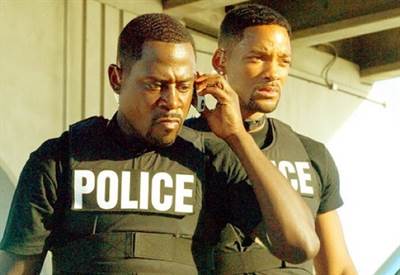 Bad Boys 3 is currently in development, and now Sony is looking to do a rewrite of the script, as well as shop for a director. Rumor has it that the studio is interested in Joe Carnahan to fill both positions.

Carnahan will be directing Motorcade, and recently directed Stretch, starring Patrick Wilson, Ed Helms and Chris Pine.

Bad Boys was originally released in 1995 with a sequel in 2003. Michael Bay directed both of those films.