Joe Pantoliano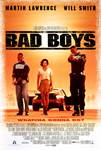 Bad Boys (1995)
From director Michael Bay (The Rock, Armageddon) and the production team of Don Simpson and Jerry Bruckheimer (Beverly Hills Cop, Top Gun) comes a thrill ride of explosive action from beginning to end....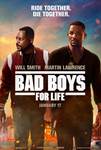 Bad Boys For Life (2020)
The Bad Boys Mike Lowrey (Will Smith) and Marcus Burnett (Martin Lawrence) are back together for one last ride in the highly anticipated Bad Boys for Life.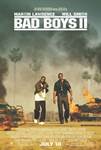 Bad Boys II (2003)
Narcotics detectives Lowrey (Will Smith) and Burnett (Martin Lawrence) are assigned to a high-tech task force investigating the flow of the designer drug ecstasy into Miami. Before long, they're hot...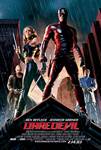 Daredevil (2003)
Fate deals young orphan Matt Murdock a strange hand when he is doused with hazardous waste. The accident leaves Matt blind but also gives him a heightened "radar sense" that allows him to "see" far better...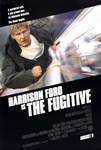 The Fugitive (1993)
Catch him if you can. The Fugitive is on the run! Harrison Ford and Tommy Lee Jones race through the breathless manhunt movie based on the classic TV series. Ford is prison escapee Dr. Richard Kimble,...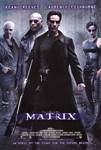 The Matrix (1999)
Have you ever had a dream that you were so sure was real? What if you couldn't awaken? How would you know the difference between dream and reality? When a beautiful stranger (Carrie Ann Moss) leads computer...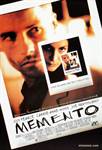 Memento (2001)
An insurance investigator (Guy Pearce) loses his short-term memory when he sustains a head injury during his wife's murder. He can now remember things only through notes, photographs, or writing them...