Percy Jackson and the Olympians: The Lightning Thief (2010)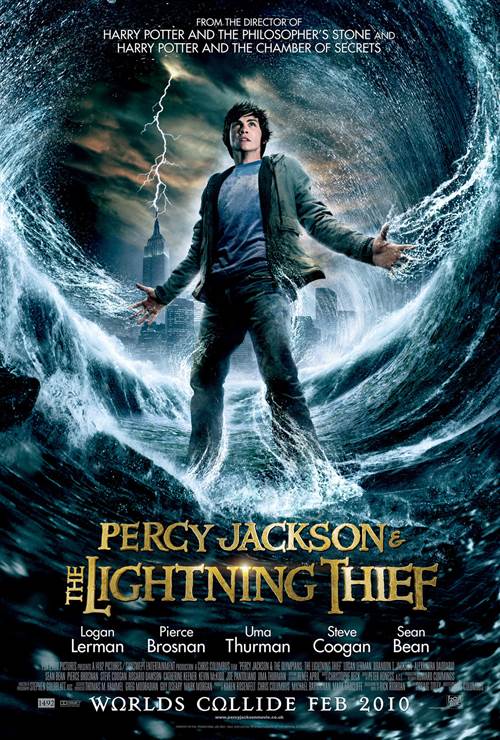 | | |
| --- | --- |
| Director: | |
| Writers: | |
| Cast: | |
| Released: | Friday, February 12, 2010 |
| Length: | 120 minutes |
| Studio: | Warner Bros. |
| Genre: | Sci-Fi/Fantasy, Action/Adventure |
| Rating: | Some material may not be suitable for children. |
Percy Jackson and the Olympians: The Lightning Thief Synopsis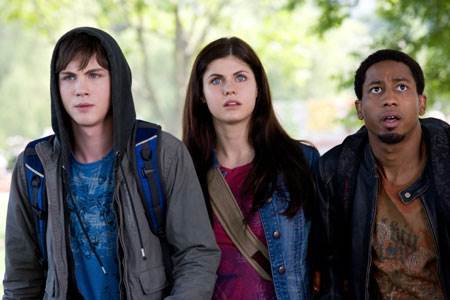 Trouble-prone teen Percy Jackson is about to be kicked out school -- but that's the least of his problems. The gods of Mount Olympus and assorted monsters seem to have walked out of the pages of Percy's Greek mythology texts and into his life -- and they're not happy. Zeus' lightning bolt has been stolen, and Percy is the prime suspect. Now, Percy and his friends must embark on a cross-country adventure to catch the true thief, save Percy's family, and unravel a mystery more powerful than the gods themselves.

Purchase DVD/Blu-ray/4K UHD physical copy of Percy Jackson and the Olympians: The Lightning Thief today at Amazon.com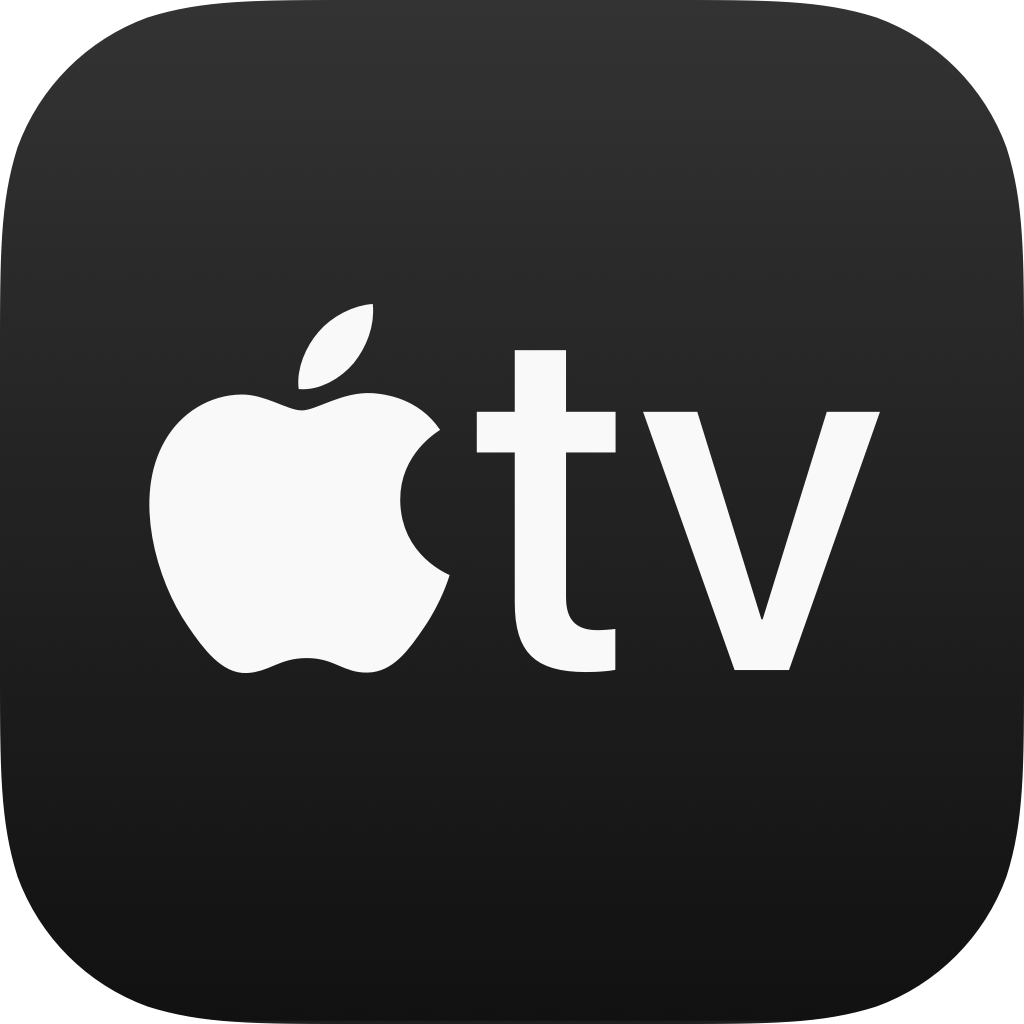 Stream Percy Jackson and the Olympians: The Lightning Thief in Digital HD/4K from the AppleTV store.
Percy Jackson and the Olympians: The Lightning Thief images are © Warner Bros.. All Rights Reserved.
Percy Jackson and the Olympians Headed for Disney+
1/25/2022 2:16 PM EST
It has been announced that Disney+ will be welcoming a new series for their streamer - "Percy Jackson and the Olympians". The series hails from Rick Riordan, the author of the original book series. Riordan announced the news via a video post on social media today. The story features 12-year-old modern demigod, Percy Jackson, who must travel around America to find Zeus' lightning bolt, which he is ...
More>>
The Lightning Thief: The Percy Jackson Musical Headed for Broadway
8/13/2019 4:24 PM EST
It was announced today that The Lightning Thief: The Percy Jackson Musical will have a limited engagement on Broadway next month. the announcement was made by producers TheaterWorksUSA and Martian Entertainment.The musical will run for 16 weeks, beginning with September 20 previews and an opening night on October 16. The production also just completed a 32-week tour across North America. There's n...
More>>
Percy Jackson and the Olympians: The Lightning Thief Blu-ray Review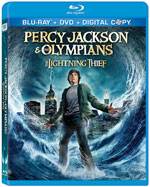 Let us say that, like Percy Jackson (Logan Lerman, Jack & Bobby, Gamer), you find yourself in great need of a quick education in ancient Greek mythology, despite a preternatural understanding of the written language. Then, perhaps, rather than returning to primary school for the parts you seem to have missed, you could watch Percy Jackson & The Olympians: The Lightning Thief, in which the elements of said mythology, come to life, could provide you with a guided, interactive lecture series.
No doubt, though, this is not the case, but for a film so entrenched in Western culture, The Lightning Thief refuses to accept that, like all other films, it exists within a cultural context. That context provides metaphors, archetypes, and other shorthand means of communicating concepts that otherwise would take much longer than a film's short allotment of time to express, so it is unfortunate that this particular film has in mind an audience far removed from us, perhaps one thousands of years into the future when it will no doubt be all the rage to explore the very early history of film.
The worst example of this is perhaps the uninspired interpretation of Medusa (Uma Thurman, Pulp Fiction, Gattaca), who has here added to her classical repertoire a penchant for explaining her mythological history to her victims before turning them to stone. But most of the characters are guilty of this sort of thing, including paint-by-numbers love interest Annabeth (Alexandra Daddario, White Collar).
This is not to say that the plot of the film does not, as a whole, rely on the tropes of modern Western storytelling. Indeed, the training scene reminded me of none so much as the "reindeer games" sequence of Rankin-Bass's classic adaptation of Rudolph the Red-Nosed Reindeer. Thankfully we have Chiron (Pierce Brosnan, Die Another Day, Mamma Mia!), a touch too clever for his role, saving us from complete madness with an oblique reference to another Rankin-Bass production. Joining him in this regard is otherwise placeholder friend-of-hero Grover (Brandon T. Jackson, Tropic Thunder, Tooth Fairy), who seems alone in realizing how silly this whole charade really is.
Quite clever is the deconstruction of the relationship between Hades (Steve Coogan, Night at the Museum, Tropic Thunder) and Persephone (Rosario Dawson, Sin City, Clerks II), who fill their brief roles marvelously, and an effective clash-of-worlds final scene between Percy and father Perseus (Kevin McKidd, Rome, Journeyman). These talents, along with a very bored Zeus (Sean Bean, The Lord of the Rings: The Fellowship of the Ring, Equilibrium), are criminally underused. No doubt we could have expected these characters, in a better place at a better time, to be able to tell the difference between three and four.
Blu-ray transfer: Quality is perfectly acceptable, including at the final frontier of dynamic range. Honestly, everyone should be just getting this right by now.
Special features: I would say that one or two of the deleted scenes might have added to the film, had I wanted the film to be any longer. In addition, if you were unclear about any of the mythological figure expositions, you can get bite-sized summaries from a very grave narrator, and as usual these days you also get a DVD copy of the film + a digital copy to put on your favorite mobile device.
Read More Percy Jackson and the Olympians: The Lightning Thief Reviews
For more reviews please visit our film/television review section.
SPONSORED LINKS