Search Results For Brandon T. Jackson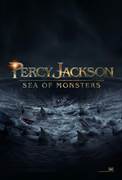 Percy Jackson: Sea of Monsters (2013)
Based on the best-selling series by Rick Riordan, Percy Jackson, the son of Poseidon, continues his epic journey to fulfill his destiny, as he teams with his demigod friends to retrieve the Golden...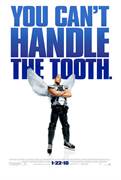 Tooth Fairy (2010)
Dwayne Johnson stars as Derek Thompson, one of the toughest hockey players around -- until he's sentenced to one week's hard labor as the world's most unlikely tooth fairy! Even though he...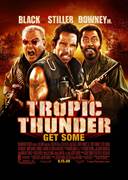 Tropic Thunder (2008)
Tugg Speedman (Ben Stiller), pampered action superstar, sets out for Southeast Asia to take part in the biggest, most-expensive war movie produced. But soon after filming begins, he and his co-stars...