Alexandra Daddario

Baywatch (2017)

558 Fans

BAYWATCH follows devoted lifeguard Mitch Buchannon (Johnson) as he butts heads with a brash new recruit (Efron). Together, they uncover a local criminal plot that threatens the future of the Bay....


The Choice (2016)

56 Fans

When feisty medical student Gabby Holland moves in next door to perennial ladies' man Travis Shaw, they embark on a surprising romantic journey neither imagined possible. Travis has always believed a serious relationship would cramp his easygoi...


Percy Jackson and the Olympians: The Lightning Thief (2010)

9 Fans

Trouble-prone teen Percy Jackson is about to be kicked out school -- but that's the least of his problems. The gods of Mount Olympus and assorted monsters seem to have walked out of the pages of Percy's Greek mythology texts and into his life...


Percy Jackson: Sea of Monsters (2013)

3339 Fans

Based on the best-selling series by Rick Riordan, Percy Jackson, the son of Poseidon, continues his epic journey to fulfill his destiny, as he teams with his demigod friends to retrieve the Golden Fleece, which has the power to save their home and tr...


San Andreas (2015)

1267 Fans

After the infamous San Andreas Fault finally gives, triggering a magnitude 9 earthquake in California, a search and rescue helicopter pilot (Dwayne Johnson) and his estranged wife make their way together from Los Angeles to San Francisco to save thei...


Texas Chainsaw (2013)

272 Fans

Lionsgate's TEXAS CHAINSAW 3D continues the legendary story of the homicidal Sawyer family, picking up where Tobe Hooper's 1974 horror classic left off in Newt, Texas, where for decades people went missing without a trace. The townspeople...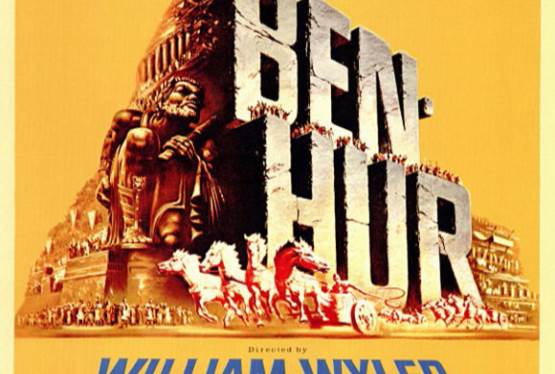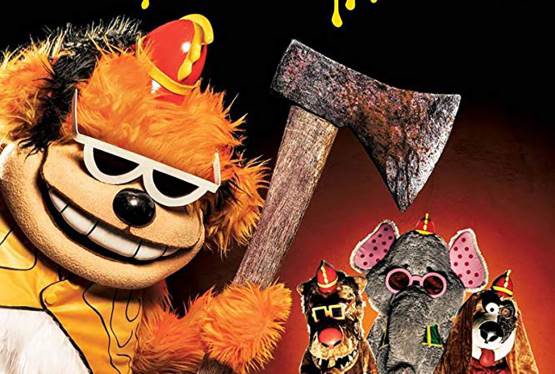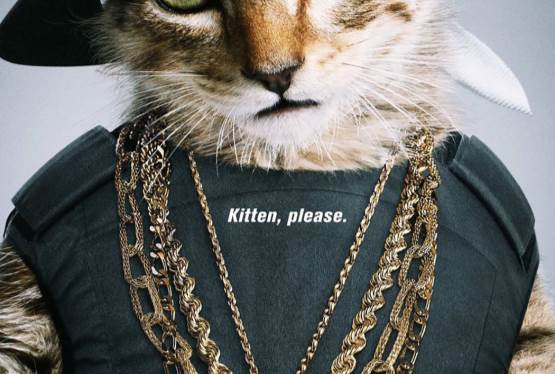 Keanu
WAS: $14.99
NOW: $7.99