San Andreas (2015)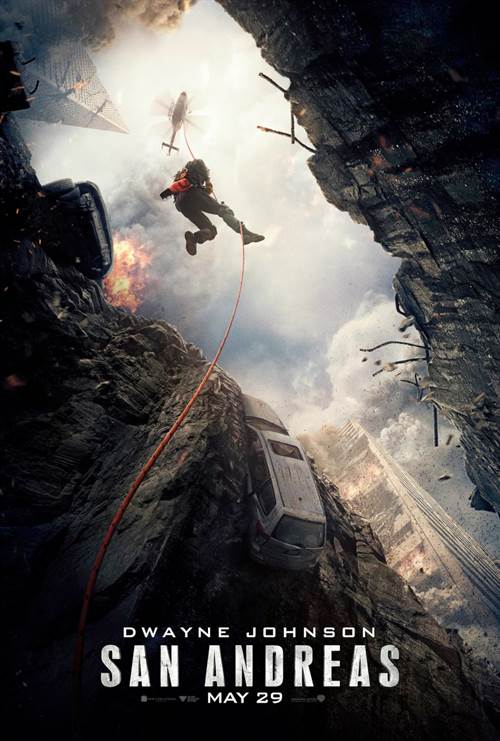 | | |
| --- | --- |
| Director: | |
| Writers: | |
| Cast: | |
| Released: | Friday, May 29, 2015 |
| Length: | 123 minutes |
| Studio: | Warner Bros. |
| Genre: | Action/Adventure |
| Rating: | Some material may be inappropriate for children under 13. |
Synopsis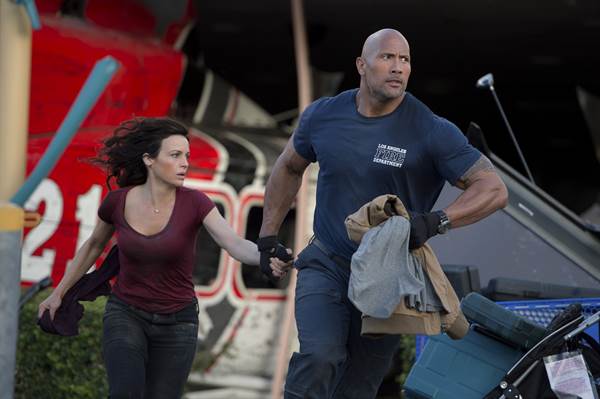 After the infamous San Andreas Fault finally gives, triggering a magnitude 9 earthquake in California, a search and rescue helicopter pilot (Dwayne Johnson) and his estranged wife make their way together from Los Angeles to San Francisco to save their only daughter.

But their treacherous journey north is only the beginning. And when they think the worst may be over…it's just getting started.

Purchase DVD/Blu-ray/4K UHD physical copy of San Andreas today at Amazon.com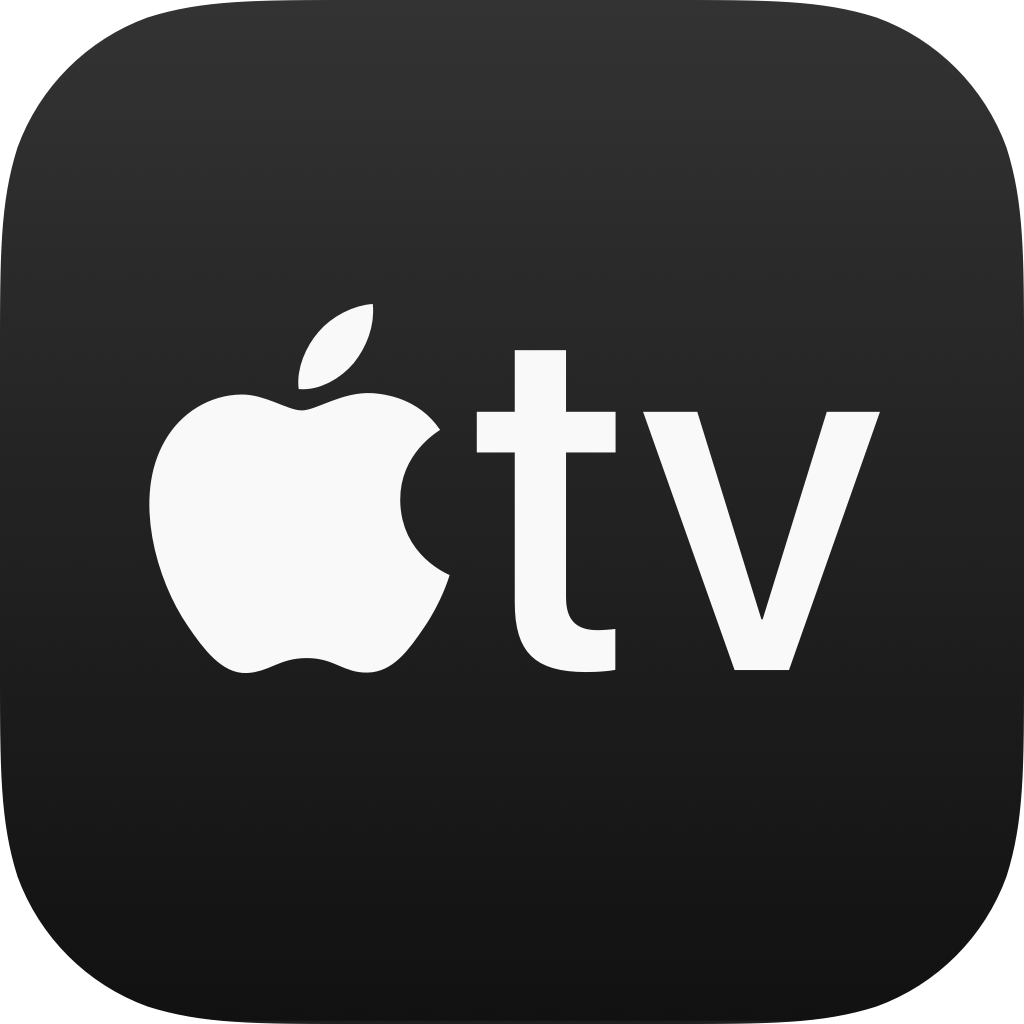 Download San Andreas in Digital HD/4K from the iTunes store.
San Andreas images are © Warner Bros.. All Rights Reserved.
San Andreas Blu-ray Review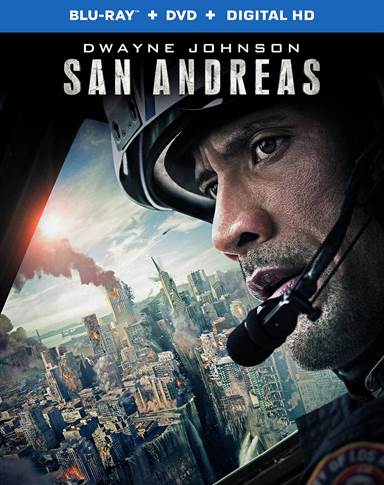 It's a well-circulated idea that at some point California is going to break off and fall into the ocean. It sits on top of a highly unstable fault line that could shift at any moment and create a catastrophic earthquake, leveling whole cities. Warner Bros. explores this exact possibility in the Movie San Andreas. Coming out on Blu-ray and DVD this week, the doomsday film takes a look at what would happen if the fault actually moved.

Ray (Dwayne Johnson; Furious Seven) is a search and rescue pilot who is excellent at his job. His ex-wife, Emma (Carla Gugino; Night At The Museum) and daughter, Blake (Alexandra Daddario; Percy Jackson:Sea of Monsters), need rescuing when the earthquake hits, so Ray does whatever is necessary to try and keep them all alive as the state is literally crumbling around them.

While the concept of the movie is interesting, and, at least, a little bit original, it doesn't make up for the long, drawn out plot. There isn't much to the story other than action and, for me, it was simply boring and groan-worthy at times.

When Ray has to save Blake from drowning, I found it unrealistic, not to mention annoying, since the reason Emma and Ray got divorced in the first place was because their other daughter died by drowning a few years before. To have Ray blame himself for not being able to save his other daughter only to then "find redemption" by (spoiler alert) saving Blake from drowning was just stupid. I sat there thinking, "Give me a break!"

Add to the equation that the acting isn't very good, and it's just one more factor that makes the movie all the more unlikeable. While Dwayne Johnson won't ever win an Oscar, I'm usually ok with his acting. However, this time, he really isn't good, plain and simple and sadly, his performance adds to the subpar quality of San Andreas.

The only part of the film that is decent is the special effects. The destruction of large cities and the Hoover Dam are not easy to accomplish but the crew does it well enough, and the 1080p video and 5.1 high definition audio help to enhance those scenes beautifully. The quality is sharp and clear, which helps to bring the grand scope of destruction to life.

The extras aren't all that much better with an unfunny gag reel, a feature on Dwayne Johnson and deleted scenes that were deleted for a reason. The most interesting extra was "Scoring the Quake", discussing how the music affected the film and showing how the composer used unique sounds to make the music layered and richer.

In the end, San Andreas was disappointing and uninspired. The story line and acting are weak and the action sequences aren't special enough to carry the entire movie. While the scenario is definitely plausible, this version of the scenario leaves a lot to be desired. Grade: C-
For more reviews please visit our film/television review section.
After the infamous San Andreas Fault finally gives, triggering a magnitude 9 earthquake in Californi...
SPONSORED LINKS