Search Results For Carla Gugino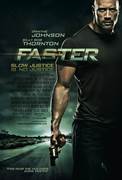 Faster (2010)
A stint in prison usually has one of two effects on a man – it either breaks him down or makes him stronger. For Driver (Dwayne Johnson), a 10-year sentence proved the latter. His strength was...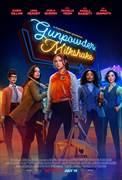 Gunpowder Milkshake (2021)
Three generations of women fight back against those who could take everything from them in the mother of all action movies.Sam (KAREN GILLAN) was only 12 years old when her mother Scarlet (LENA...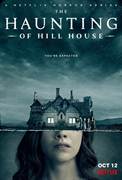 The Haunting of Hill House (2018)
The Haunting of Hill House is a modern reimagining of Shirley Jackson's legendary novel of the same name, about five siblings who grew up in the most famous haunted house in America....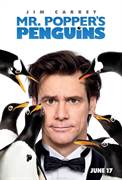 Mr. Popper's Penguins (2011)
As Mr. Popper quickly gets acquainted with – and increasingly attached to – his winged roommates, his life quickly unravels: the deal he's long been working on with a formidable...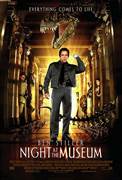 Night at the Museum (2006)
A night watchman (Ben Stiller) at a museum of natural history makes a startling discovery. Thanks to the unleashing of an ancient Egyptian curse, the museum's animals, birds, bugs and other...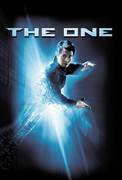 The One (2001)
In a stunning dual role, international action star Jet Li portrays Gabriel Yulaw, a police officer confronted with a sinister form of himself escaped from an advanced, parallel universe and intent on...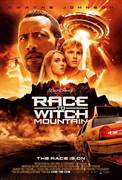 Race to Witch Mountain (2009)
For years, stories have circulated about a secret place in the middle of the Nevada desert, known for unexplained phenomena and strange sightings. It is called Witch Mountain, and when a Las Vegas cab...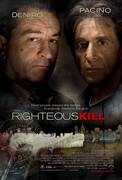 Righteous Kill (2008)
Oscar winners Robert De Niro and Al Pacino drive this taut thriller as New York City detectives tasked with investigating a rash of vigilante killings that are linked to an old case, suggesting they...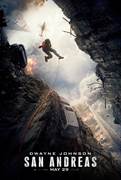 San Andreas (2015)
After the infamous San Andreas Fault finally gives, triggering a magnitude 9 earthquake in California, a search and rescue helicopter pilot (Dwayne Johnson) and his estranged wife make their way...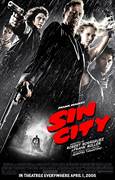 Sin City (2005)
Sin City is based on Frank Miller's popular series of graphic novels and features an all-star crew both behind and in front of the camera. Acclaimed director Robert Rodriguez (Grindhouse, Spy Kids)...