Kylie Minogue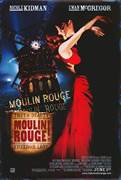 Moulin Rouge (2001)
A celebration of love and creative inspiration takes place in the infamous, gaudy and glamorous Parisian nightclub, at the cusp of the 20th century. A young poet (Ewan McGregor), who is plunged into the...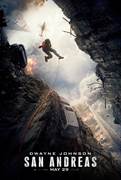 San Andreas (2015)
After the infamous San Andreas Fault finally gives, triggering a magnitude 9 earthquake in California, a search and rescue helicopter pilot (Dwayne Johnson) and his estranged wife make their way together...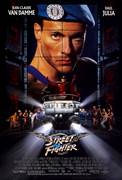 Street Fighter (1994)
International action superstar Jean-Claude Van Damme teams with Raul Julia for a thrill-packed adventure on an epic scale from the screenwriter of Die-Hard, 48 HRS. and Commando. Based on the best-selling...