Search Results For Allan Loeb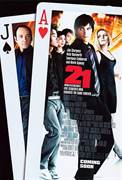 21 (2008)
Ben Campbell (Jim Sturgess) is a shy, brilliant M.I.T. student who -- needing to pay school tuition -- finds the answers in the cards. He is recruited to join a group of the school's most gifted...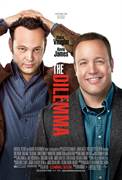 The Dilemma (2011)
Since college, confirmed bachelor Ronny and happily married Nick have been through thick and thin. Now partners in an auto design firm, the two pals are vying to land a dream project that would launch...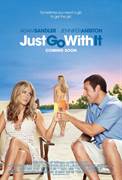 Just Go With It (2011)
A plastic surgeon, romancing a much younger schoolteacher, enlists his loyal assistant to pretend to be his soon to be ex-wife, in order to cover up a careless lie. When more lies backfire, the...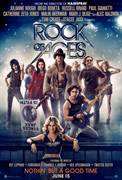 Rock of Ages (2012)
"Rock of Ages" tells the story of small town girl Sherrie and city boy Drew, who meet on the Sunset Strip while pursuing their Hollywood dreams. Their rock 'n' roll romance is told...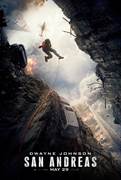 San Andreas (2015)
After the infamous San Andreas Fault finally gives, triggering a magnitude 9 earthquake in California, a search and rescue helicopter pilot (Dwayne Johnson) and his estranged wife make their way...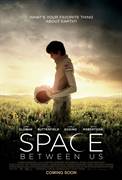 The Space Between Us (2017)
In this interplanetary adventure, a space shuttle embarks on the first mission to colonize Mars, only to discover after takeoff that one of the astronauts is pregnant. Shortly after landing, she dies...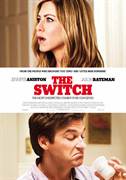 The Switch (2010)
Jennifer Aniston and Jason Bateman star in "The Switch," an offbeat comedy about Kassie, a smart, fun-loving single woman who, despite her slightly neurotic best friend Wally's...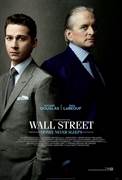 Wall Street: Money Never Sleeps (2010)
Back in action again following a long prison term, Gordon Gekko (Michael Douglas) finds himself on the outside looking in at a world he once commanded. Ostensibly hoping to repair his broken...