Baywatch (2017)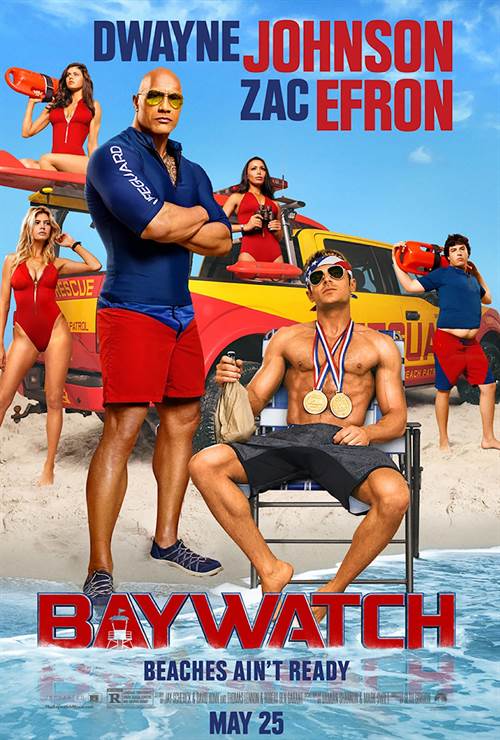 Share this:
| | |
| --- | --- |
| Director: | |
| Writers: | |
| Cast: | |
| Released: | Friday, May 26, 2017 |
| Length: | 116 minutes |
| Studio: | Paramount Pictures |
| Genre: | Comedy |
| Rating: | Under 17 requires accompanying parent or adult guardian. |
Synopsis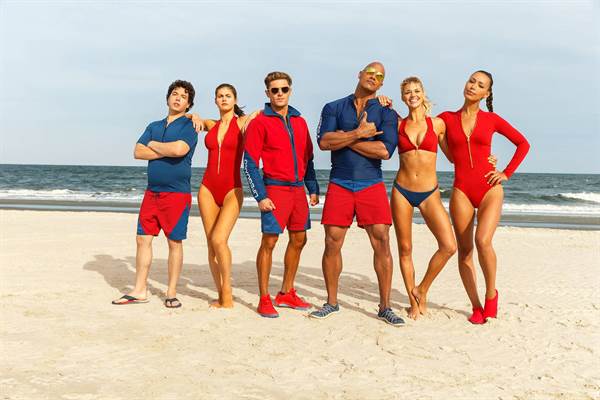 BAYWATCH follows devoted lifeguard Mitch Buchannon (Johnson) as he butts heads with a brash new recruit (Efron). Together, they uncover a local criminal plot that threatens the future of the Bay.

Purchase DVD/Blu-ray/4K UHD physical copy of Baywatch today at Amazon.com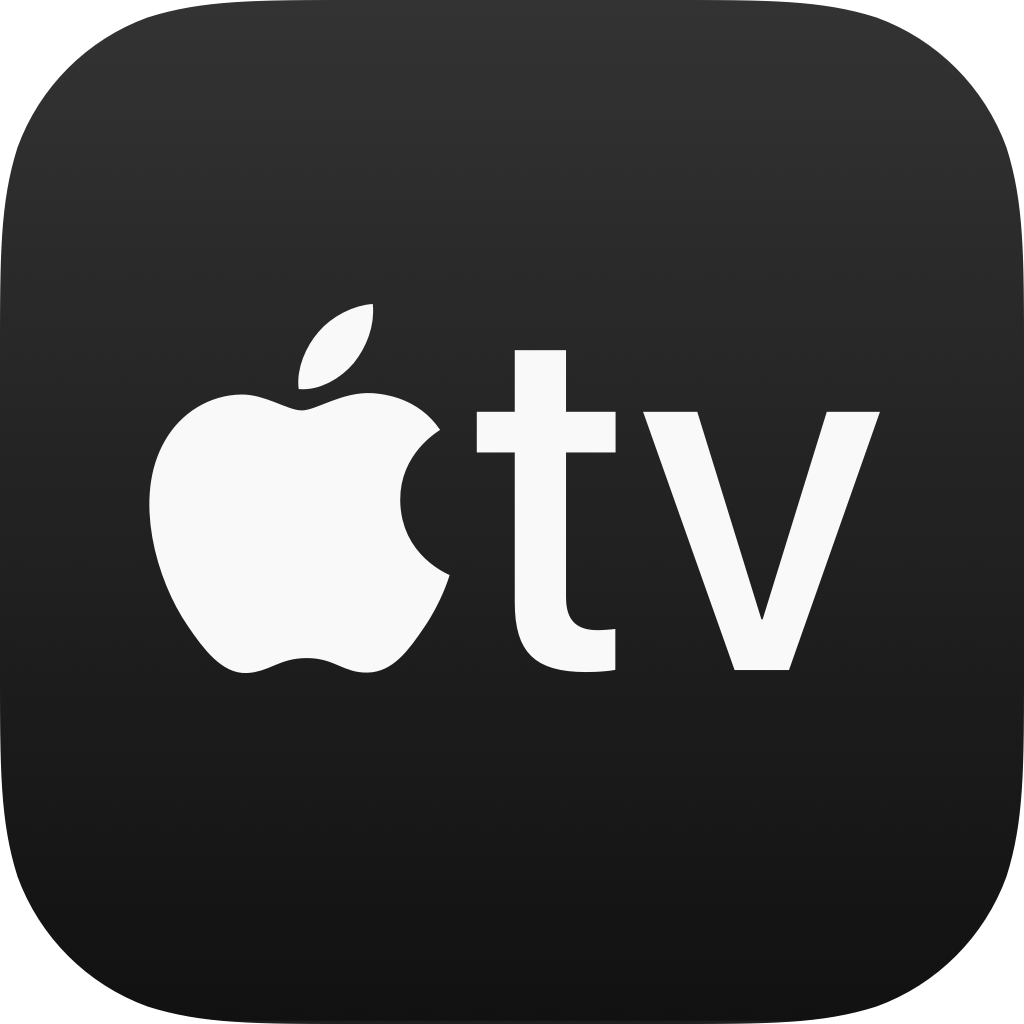 Download Baywatch in Digital HD/4K from the iTunes store.
Baywatch images are © Paramount Pictures. All Rights Reserved.
Judith Raymer To Attend U.S. Premiere of Baywatch
5/8/2017 2:10 PM EST
Delray Beach, FL -  FlickDirect announced today that correspondent, Judith Raymer, will be attending the North American premiere of the movie Baywatch starring Zac Efron and Dwayne Johnson.Raymer has made a career for herself as a correspondent for FlickDirect with a past history of fashion, public relations, and advertising. She has already interviewed the stars of the Guardians of the Galaxy and...
More>>
Baywatch Theatrical Review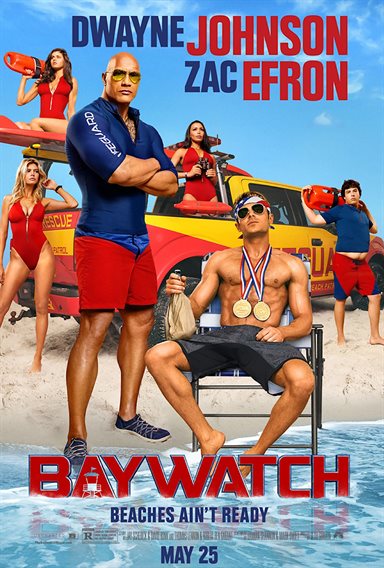 Full (or, at least, sincere) Disclosure: Upon hearing early whispers of the long rumored big screen resuscitation of Baywatch, I felt like the inspiration for that "slap in the face" emoji. That's as much as the Hoff and I agree. The original Mitch Buchannon, David Hasselhoff (
Knight Ride
r;
Guardians of The Galaxy 2
), disclosed some of his sincerity on the red carpet at the Baywatch premier; sharing that he would have taken the straight reboot route keeping it true to the original show, and forfeiting any comedic homages or "winks." Turns out we were both wrong.
Based on the 90s ubiquitous global television phenomenon that launched the (ahem) acting careers of many a Playmate, the 2017 film was finally made a reality after more than a decade of talks, multi-multitudes of scripts (both commissioned and voluntarily submitted), and a growing list of producers (can we link to the list to keep the flow). The original tv show was created by Michael Berk, Douglas Schwartz, and Gregory J. Bonann; all of whom serve as producers on the film. Regardless of having watched/been a fan, or not, the show was noticeable even when not looking. After all, the show spanned 11 seasons, 241 episodes, and 148 countries; and, featured lifeguards on their way to saving lives...in slo-mo...with lots of bouncing, uh...hair!
The film is also...produced by Beau Flynn (
San Andreas
;
Hercules
) and Ivan Reitman (
Animal House
;
Ghostbusters
); executive produced by: Michele Berk (
Bandits
), Mary Rohlich (
Horrible Bosses
;
The Goldbergs
), Louise Rosner-Meyer(
The Big Short
;
The Hunger Games
), Tom Pollock(
Up in the Air
;
Old School
), Ali Bell (
Ghostbusters
;
Up in the Air
), Dwayne Johnson (
Ballers
;
Fate of the Furious
), Dany Garcia (
Ballers
;
Snitch
), David Ellison (
Star Trek Beyond
;
Grace and Frankie
), Dana Goldberg (
Star Trek Beyond
;
Happy Feet
), and Don Granger (
Jack Reacher: Never Go Back
;
Geostorm
); co-produced by: Hiram Garcia (
Furious 7
;
San Andreas
) and Eli Roth (
Cabin Fever
;
Hemlock Grove
). Seth Gordon (
Horrible Bosses
;
Sneaky Pete
) serves as director with the screenplay by Damian Shannon & Mark Swift (
Freddy v. Jason
;
Shark Tale
); and, story by Jay Scherick & David Ronn (
Spin City
;
Zookeeper
), and Thomas Lennon & Robert Ben Garant (
Reno 911!
;
Night at the Museum
). Phew. Now, that that's out of the way...
The film strikes just the right balance. It takes enough fundamental components from the show for serious fans to feel tribute has been paid; and, it works. These elements in the film don't feel over the top; and, not quite as campy as in the show. They are genuine, heartfelt moments. They are sincerity in the portrayals and synergy of the cast. They are...hot bodies in slo-mo. The latter not only having to be included, but done with a wink and slight bow of the head. The slo-motion couldn't take themselves too seriously if they were to work, but risked silence (dare I say ire?) if poked at too hard for laughs. Gladly (& humorously), the obvious is hung out for the audience to appreciate in all of its various forms (seriously, no puns were intended).
The characters take their ideology, and core selves seriously without taking themselves too seriously. That is a huge part of what makes a Baywatch movie in 2017 a success. That, and lots of sexy humor and action. All of which is brought to life on screen through honest performances, and spectacular chemistry by the talented, charismatic, and...jeez, of course, HOT cast. What did you expect? Taking the lead front and center, we have Dwayne Johnson (
Jumanji
;
Central Intelligenc
e) as mythological lifeguard extraordinaire in the flesh, Mitch Buchannon; and, Zac Efron (
Neighbors; Disney's High School Musical
) as a washed-up Olympic Gold Medalist, and reluctant recruit with an attitude, Matt Brody, played with extraordinary sincerity and truth. They each bring recognizable characteristics of their own personas to the characters making them all the more believable and fun. They also bring some (ahem!) "lifelong testicular fortitude" to assist with their characters' scrotal instincts and intuition. (Yes, you heard it from Flick Direct first!!) Oh,...and, some seriously ripped upper bodies. I'm crying just thinking about thinking about the regimen. The dietary requirements alone would send my organs into shock.
Alexandra Daddario (True Detective; Parenthood) embodies the essence of Summer Quinn as a confident, intelligent, and very well skilled lifeguard cadet. She borders on aloof then pulls it back ever so slightly to make her appealingly, nonchalantly bad-ass; "...and not a Fuck was given." Oh, yes...very attractive, as well (duh!). Alongside her in training is fellow cadet Ronnie Greenbaum played to charming and hilarious aplomb by the very endearing in real life Jon Bass (
Loving; The Book of Mormon on Broadway
). Don't let the lesser fit, seemingly dorkier lifeguard cadet he portrays fool you. He is quite the hottie in real life, and cleans up pretty nicely (did you see him on the red carpet in Miami?!? Insert heart eyed emoji...this emoji thing might be lingering from Everything, Everything). He rocks some pretty epic dance moves, too...sort of a 2017 Tony Manero.
Bass shares several scene-stealing moments and movie stealing scenes with Kelly Rohrbach (
Rizzoli & Isles
;
Oceans 8
) who portrays C.J. Parker. Much as Rohrbach's energy is in person, C.J. gets along and can hang with the gals or the guys (though they might not be as poised). Rohrbach, a Division I Golfer and Sports Illustrated swimsuit model, bestows upon us the vast majority of the films slo-moments. She is also the perfect foil to Bass' funny antics. The comedic chemistry between these two is sweet magic.
The incredibly poised Ilfenesh Hadera (
Billions
;
Chi-Raq
) brings the team balance with her portrayal of Stephanie Holden; the serious, no-nonsense, grounded beacon that keeps the beach operating smoothly. She brings composure to the otherwise rambunctious ensemble. Priyanka Chopra (
Quantico
), too, is poised perfection taking villainous composure to new heights with Victoria Leeds. She shares delightfully villainous chemistry with her prime henchman, Frankie, played by Amin Joseph (
The Expendables
). (I might have forgotten to point out that the latter four are also graced with aesthetic appeal. You see the trend, though. You must!) They are joined on-screen by Yahya Abdul-Mateen II (
The Get Down
) as Sgt. Ellerbee; Hannibal Buress (
The Secret Life of Pets
) as Dave the Tech; Rob Huebel (
Transparent
) as Captain Thorpe; Oscar Nuñez (
The Office; The Proposal
) as Councilman Rodriguez; and, OF COURSE, David Hasselhoff as The Mentor.
In addition to the sentimental sap, the upending uproar, and...hot bodies, this film packs some seriously, outrageously, over the top, spectacular action. Sure, it's ridiculous. Isn't most action these days? It's also engaging, exhilarating, all-encompassing action. What doesn't this film have? A sequel will not be an apt answer for long. This film captures that blockbuster, franchise spree magic that the keeps the film business cogwheels generating more. It satisfies multiple fan bases making for enjoyable shared experiences across demographics. I found it funny, engaging, and fun. Check it out this Wednesday. See if you agree.
Grade: A
For more reviews please visit our film/television review section.
Kelly Rohrbach, Ilfenesh Hadera, Jon Bass discuss "Comedic Chemistry", hip hop dancing and...

The talented and Beautiful Priyanka Chopra sits down with FlickDirect's Judith Raymer and reflec...

Baywatch stars, Zac Efron and Alexandra Daddario, sit down with FlickDirect's Judith Raymer to d...
BAYWATCH follows devoted lifeguard Mitch Buchannon (Johnson) as he butts heads with a brash new recr...

BAYWATCH follows devoted lifeguard Mitch Buchannon (Johnson) as he butts heads with a brash new recr...

Get up close with FlickDirect and the stars of the new Baywatch film as we interview them from...
SPONSORED LINKS