Seth Gordon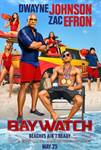 Baywatch (2017)
BAYWATCH follows devoted lifeguard Mitch Buchannon (Johnson) as he butts heads with a brash new recruit (Efron). Together, they uncover a local criminal plot that threatens the future of the Bay.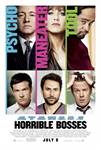 Horrible Bosses (2011)
Nick (Jason Bateman), Dale (Charlie Day) and Kurt (Jason Sudeikis) are workers who would like nothing better than to grind their oppressive employers into the dirt. Quitting their jobs is not an option,...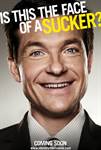 Identity Thief (2013)
Horrible Bosses' Jason Bateman and Bridesmaids' Melissa McCarthy lead the cast of Identity Thief, an all-star comedy in which a regular guy is forced to extreme measures to clear his name....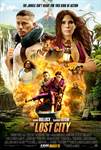 The Lost City (2022)
Brilliant, but reclusive author Loretta Sage (Sandra Bullock) has spent her career writing about exotic places in her popular romance-adventure novels featuring handsome cover model Alan (Channing Tatum),...