Identity Thief (2013)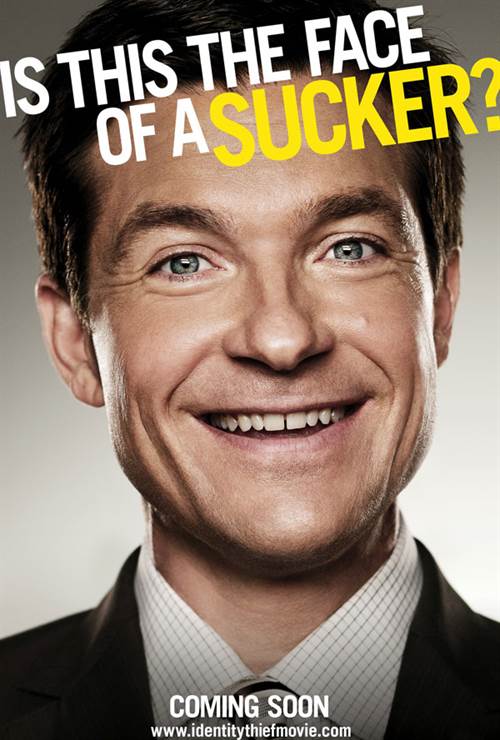 Share this:
| | |
| --- | --- |
| Director: | |
| Writers: | |
| Cast: | |
| Released: | Friday, February 8, 2013 |
| Length: | 85 minutes |
| Studio: | Universal Pictures |
| Genre: | Comedy |
| Rating: | Under 17 requires accompanying parent or adult guardian. |
Synopsis
Horrible Bosses' Jason Bateman and Bridesmaids' Melissa McCarthy lead the cast of Identity Thief, an all-star comedy in which a regular guy is forced to extreme measures to clear his name. With everything to lose after his identity is stolen, he'll find out how crazed you can get trying to settle a bad credit score. Unlimited funds have allowed Diana (McCarthy) to live it up on the outskirts of Miami, where the queen of retail buys whatever strikes her fancy. There's only one glitch: The ID she's using to finance these sprees reads "Sandy Bigelow Patterson"… and it belongs to an accounts rep (Bateman) who lives halfway across the U.S.

With only one week to hunt down the con artist before his world implodes, the real Sandy Bigelow Patterson heads south to confront the woman with an all-access pass to his life. And as he attempts to bribe, coax and wrangle her the 2,000 miles to Denver, one easy target will discover just how tough it is to get your name back.

Directed by Horrible Bosses' Seth Gordon, Identity Thief is produced by Scott Stuber (Ted), Bateman and Pamela Abdy (upcoming 47 Ronin). The comedy co-stars Jon Favreau, Amanda Peet, Tip "T.I." Harris, Genesis Rodriguez, Morris Chestnut, John Cho, Robert Patrick and Eric Stonestreet.

Purchase DVD/Blu-ray/4K UHD physical copy of Identity Thief today at Amazon.com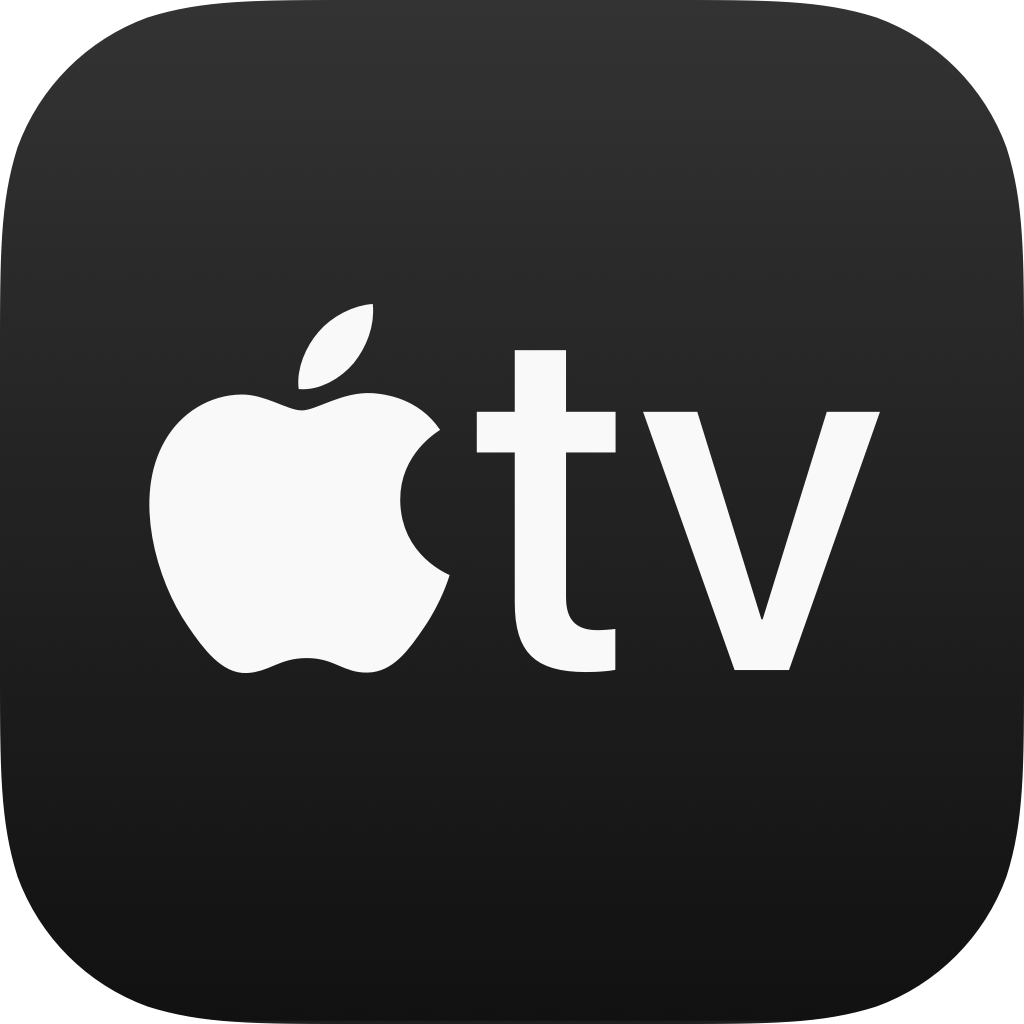 Download Identity Thief in Digital HD/4K from the iTunes store.
Identity Thief images are © Universal Pictures. All Rights Reserved.
Win Complimentary Passes to See an Advance Screening of Universa...
1/29/2013 8:41 AM EST
Universal will release the comedy, IDENTITY THIEF, starring Jason Bateman and Melissa McCarthy on Friday, February 8, 2013 and for all you fans that are living in South Florida; we have a way for you to catch a complimentary screening of it early.Simply click here to enter the sweepstakes and like us on Facebook. All names will be entered into a drawing for two complimentary tickets to see IDENTIT...
More>>
Identity Thief Theatrical Review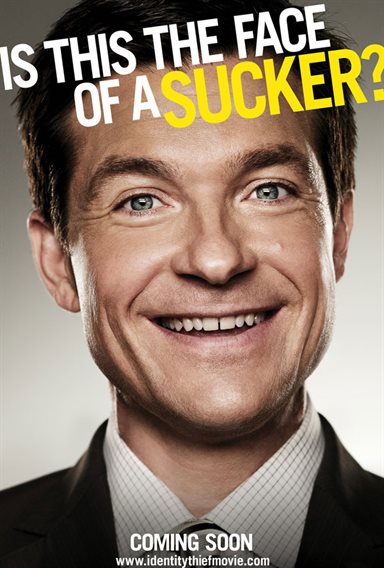 The comedy road tripper Identity Thief enters this weekend's film choices on a good note. Although it's not the best relationship film, I found it entertaining especially if you like the dead pan comedy of Jason Bateman and the wild and wackiness of Melissa McCarthy. If you want some guffaws and whoops, then take a ride with a name stealer and its owner in Identity Thief.

Diana's (McCarthy) a con artist that has been stealing identities for a living in Florida. With her handy dandy credit card making machine she spits out cards of the unsuspecting and puts them to some incredibly blatant use. On one particular day she randomly calls Sandy Bigelow Patterson (Bateman) in Colorado and tells him that his credit card has been compromised and that as a member of the fraud division she's informing him of his options. But, before she can talk about it to him, she wants to make sure she has the right person. Sure enough the gullible Sandy gives her everything including his social security number for verification.

Armed with all the necessary information to cut several credit cards, Diana goes on a rampage of spending from drinks to diamonds. After maxing out one of Sandy's cards she moves on to the next one making an appointment for hair and nails. In the meantime, Sandy pulls into a gas station with his tank on empty and the pump refuses his card. Going to the attendant he gets his card cut up and soon after gets arrested by the police at his place of business. The police find a mug shot of the real perpetrator Diana from a recent arrest for drunk and disorderly and they let Sandy go. When they tell him the only way they'll be able to get his identity back involves catching the woman red handed, Sandy takes off for Florida to bring Diana to justice.

The fun film has the right actors playing the roles, Bateman (The Switch, Horrible Bosses) and McCarthy (Bridesmaids, "Mike & Molly"). I knew it wouldn't be long before they paired these two comedy icons and with Identity Thief they have a perfect chemistry, just the right mix of gullibility and slapstick. With more amusing situations than any comedy in the last decade, the two play out the hapless guy vs. the smart loud-mouthed con. Although the film could have been a good 15 minutes shorter, in a way I'm glad it wasn't as Bateman and McCarthy will probably never get a chance to provide another witty romp, unless we get a part 2.

Directing of the fast paced, action packed laugher Seth Gordon (Horrible Bosses, Four Christmases) puts enough road blocks in front of the two characters on their trip from Florida to Colorado to make two movies. At times I found myself missing some of the fun because I was still reeling from the previous scene. Although you do get the connection on where he's going with the story, it's sometimes too much. It is especially evident at the motel when Diana picks up Big Chuck (Eric Stonestreet) at a bar and takes him back to her room for a three-way. It's just a little too over the top for even McCarthy to play out, much less Bateman so the scene gets flat, gratuitous and meaningless.

Another downside involves straight arrow Sandy who approaching the three quarter mark into the film takes a different turn by becoming a con at the bequest of Diana. This takes the film another direction and makes Sandy more a predator than a guy just looking to get his identity back. But Gordon does finally bring the film back on point just in time for the sappy ending.

The film has been rated R by the MPAA for sexual content and language. Be cautioned that some of the language does get very down and dirty at times.

The film starts out on a very serious note regarding identity theft, a crime in which millions of people in America each year become victims. With one easy call to an unsuspecting person, a criminal can get your information in the blink of an eye including you social. In 2010 according to Reuters, 8.1 million people were victims of this white collar crime amounting to $37 billion*.

FINAL ANALYSIS: The choice of the two actors makes this average road flick quite whitty. (C )
-- John Delia
For more reviews please visit our film/television review section.
Horrible Bosses' Jason Bateman and Bridesmaids' Melissa McCarthy lead the cast of Identi...
SPONSORED LINKS