Robert Patrick

Endless Love (2014)

46 Fans

Endless Love stars Alex Pettyfer (Magic Mike) and Gabriella Wilde (The Three Musketeers) in the story of a privileged girl and a charismatic boy whose instant desire sparks a love affair made only more reckless by parents trying to keep them apart....

The Faculty (1998)

Identity Thief (2013)

520 Fans

Horrible Bosses' Jason Bateman and Bridesmaids' Melissa McCarthy lead the cast of Identity Thief, an all-star comedy in which a regular guy is forced to extreme measures to clear his name. With everything to lose after his identity is sto...


Lore (2017)
Lovelace (2013)

217 Fans

In 1972—before the internet, before the porn explosion—Deep Throat was a phenomenon: the first scripted pornographic theatrical feature film, featuring a story, some jokes, and an unknown and unlikely star, Linda Lovelace. Escaping a stri...


Spy Kids (2001)

5 Fans

When their parents, super-spies Gregorio and Ingrid Cortez (Banderas and Gugino) are called back into service to save the world and are suddenly nabbed by the enemy, it is up to their kids, Carmen and Juni (Vega and Sabara) to save the day.Using all...


Striptease (1996)
Terminator 2: Judgment Day (1991)

41 Fans

Arnold Schwarzenegger returns as "The Terminator" in this explosive action-adventure spectacle. Now he's one of the good guys, sent back in time to protect John Connor, the boy destined to lead the freedom fighters of the future. Linda...


Trouble With the Curve (2012)

9 Fans

Gus Lobel (Clint Eastwood) has been one of the best scouts in baseball for decades, but, despite his efforts to hide it, age is starting to catch up with him. Nevertheless, Gus refuses to be benched for what could be the final innings of his career....


Walk The Line (2005)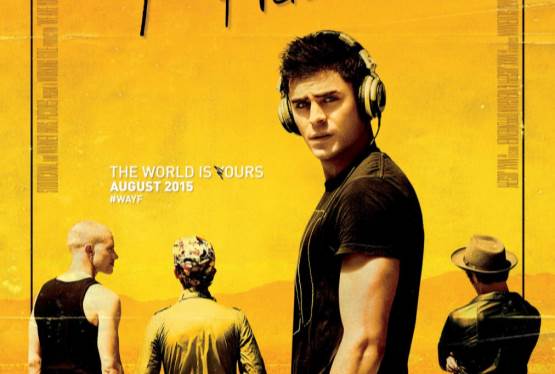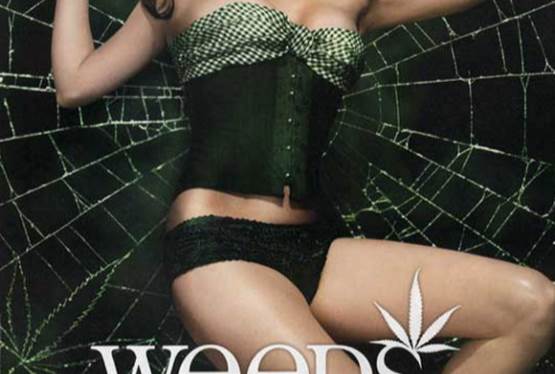 Weeds
WAS: $23.99
NOW: $9.99