Search Results For Morris Chestnut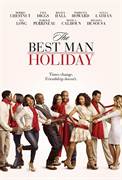 The Best Man Holiday (2013)
After nearly 15 years apart, Taye Diggs (television's Private Practice), Nia Long (Soul Food), Morris Chestnut (Kick-Ass 2), Harold Perrineau (Zero Dark Thirty), Terrence Howard (Hustle &...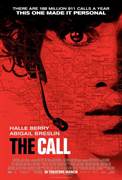 The Call (2013)
When veteran 911 operator, Jordan (Halle Berry), takes a life-altering call from a teenage girl (Abigail Breslin) who has just been abducted, she realizes that she must confront a killer from her past...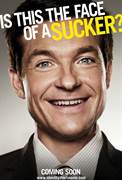 Identity Thief (2013)
Horrible Bosses' Jason Bateman and Bridesmaids' Melissa McCarthy lead the cast of Identity Thief, an all-star comedy in which a regular guy is forced to extreme measures to clear his name. With...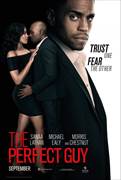 The Perfect Guy (2015)
A successful lobbyist jumps into a new relationship shortly after breaking up with her noncommittal boyfriend. But she soon realizes that one of the two men is not who he appears to be.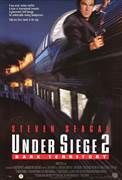 Under Siege 2 (1995)
Casey Ryback (Steven Segal) is traveling with his niece (Katherine Heigl) on a train, which is hyjacked by terrorists. The terrorists need a moving headquarters, so they can take over a satilite...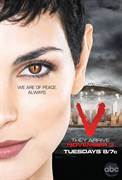 V (2009)
They arrive. Earth's first alien encounter begins when huge motherships appear over 29 major cities. The visitors ? the Vs ? are human-like beings who know our languages and bring awesome gifts of...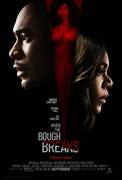 When The Bough Breaks (2016)
John and Laura Taylor (Morris Chestnut and Regina Hall) are a young, professional couple who desperately want a baby. After exhausting all other options, they finally hire Anna (Jaz Sinclair), the...