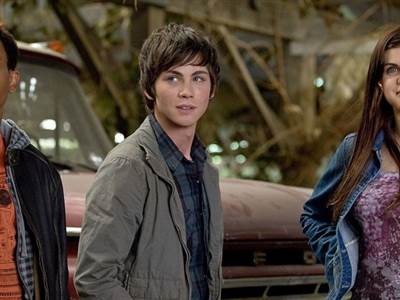 It has been announced that Disney+ will be welcoming a new series for their streamer - "Percy Jackson and the Olympians". The series hails from Rick Riordan, the author of the original book series.
Riordan announced the news via a video post on social media today.
The story features 12-year-old modern demigod, Percy Jackson, who must travel around America to find Zeus' lightning bolt, which he is thought to have stolen.
"Bringing Rick Riordan's brilliant Percy Jackson books to Disney+ as a television series has been a mission for so many of us at this company as well as for Rick himself, and Jon, Dan, James and the excellent team they have assembled have proven to be the perfect collaborators. Thanks to our friends at Disney Branded Television led by Ayo, and Disney Streaming led by Michael, this will be an adaptation for the ages, with all the excitement, action and mythology fans of the books expect and love," said 20th Television President Karey Burke.
20th Television will produce the series, which is slated to begin production this summer.