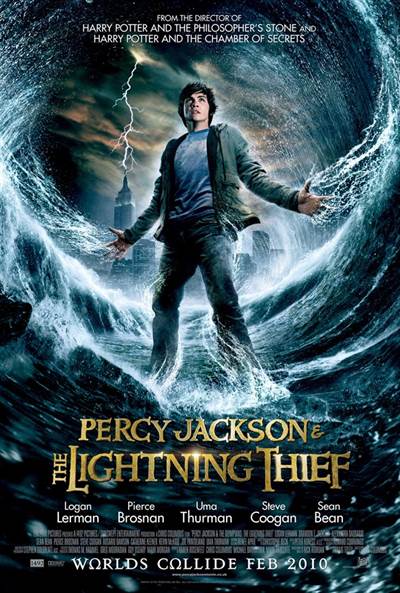 It was announced today that The Lightning Thief: The Percy Jackson Musical will have a limited engagement on Broadway next month. the announcement was made by producers TheaterWorksUSA and Martian Entertainment.

The musical will run for 16 weeks, beginning with September 20 previews and an opening night on October 16. The production also just completed a 32-week tour across North America.

There's no word yet on the cast for Broadway but the script will be written by Joe Tracz with music and lyrics by Rob Rokicki.

The musical is based off the 2005 best-selling novel by Rick Riordan.