Logan Lerman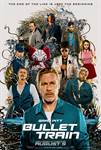 Bullet Train (2022)
In Bullet Train, Brad Pitt stars as Ladybug, an unlucky assassin determined to do his job peacefully after one too many gigs gone off the rails. Fate, however, may have other plans, as Ladybug's latest...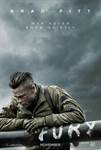 Fury (2014)
As the Allies make their final push in the European Theater, a battle-hardened army sergeant named Wardaddy (Brad Pitt) commands a Sherman tank and her five-man crew on a deadly mission behind enemy lines....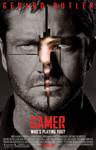 Gamer (2009)
Online gaming takes on new meaning in a futuristic world where players at home can direct convicts to do their bidding in a wickedly violent, multiplayer competition -- and death-row inmate Kable (Gerard...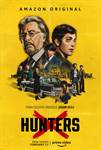 Hunters (2020)
Inspired by true events, HUNTERS follows a rag-tag team of Nazi Hunters in 1977 New York City who discover that hundreds of escaped Nazis are living in America. And so, they do what any bad-ass vigilante...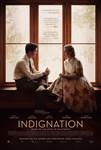 Indignation (2016)
Based on Philip Roth's late novel, Indignation takes place in 1951, as Marcus Messner (Logan Lerman), a brilliant working class Jewish boy from Newark, New Jersey, travels on scholarship to a small,...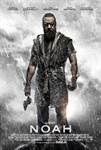 Noah (2014)
The Biblical Noah suffers visions of an apocalyptic deluge and takes measures to protect his family from the coming flood.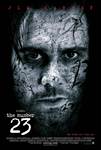 The Number 23 (2007)
The psychological thriller "The Number 23" stars Jim Carrey as a man whose life unravels after he comes into contact with an obscure book titled The Number 23. As he reads the book, he becomes...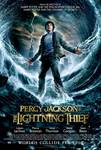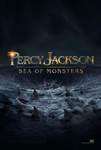 Percy Jackson: Sea of Monsters (2013)
Based on the best-selling series by Rick Riordan, Percy Jackson, the son of Poseidon, continues his epic journey to fulfill his destiny, as he teams with his demigod friends to retrieve the Golden Fleece,...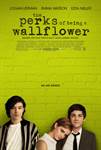 The Perks of Being a Wallflower (2012)
A funny and touching coming-of-age story based on the beloved best-selling novel by Stephen Chbosky, THE PERKS OF BEING A WALLFLOWER is a modern classic that captures the dizzying highs and crushing lows...