Fury (2014)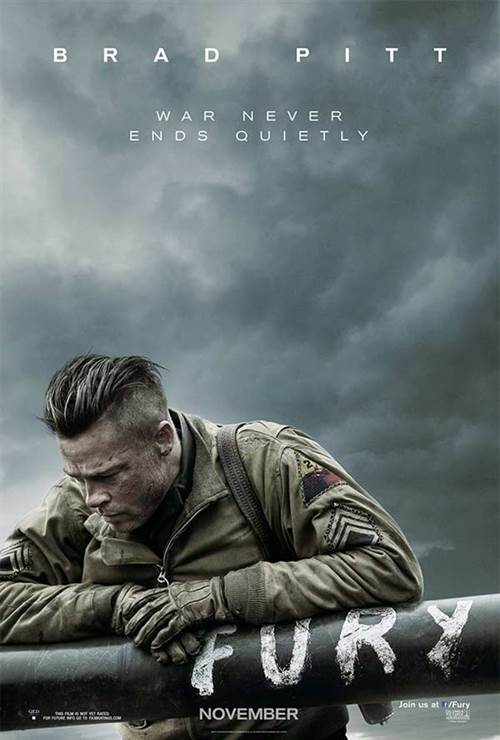 Share this:
| | |
| --- | --- |
| Director: | |
| Writers: | |
| Cast: | |
| Released: | Friday, October 17, 2014 |
| Length: | 135 minutes |
| Studio: | Columbia Pictures |
| Genre: | Drama |
| Rating: | Under 17 requires accompanying parent or adult guardian. |
Synopsis
As the Allies make their final push in the European Theater, a battle-hardened army sergeant named Wardaddy (Brad Pitt) commands a Sherman tank and her five-man crew on a deadly mission behind enemy lines. Outnumbered and outgunned, Wardaddy and his men face overwhelming odds in their heroic attempts to strike at the heart of Nazi Germany.

Purchase DVD/Blu-ray/4K UHD physical copy of Fury today at Amazon.com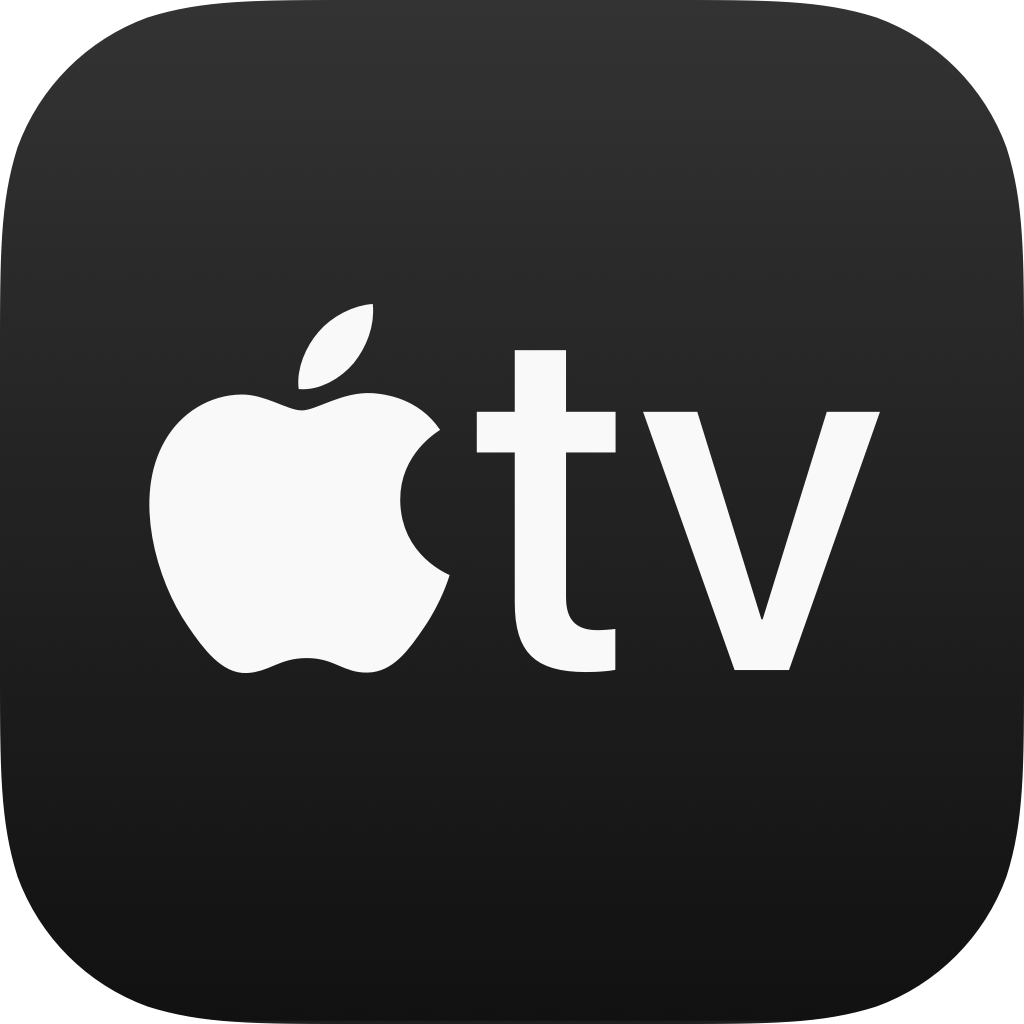 Download Fury in Digital HD/4K from the iTunes store.
Fury images are © Columbia Pictures. All Rights Reserved.
Fury Theatrical Review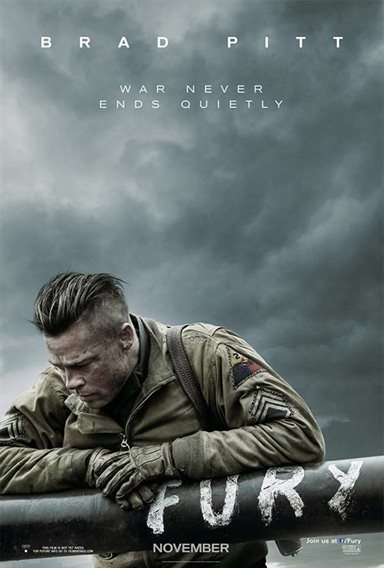 I'm not sure what the fascination is with WWII movies in the past 20 years but there have been several made on the subject. Fury is the latest addition to this list. Set in Germany, just before the end of the war, Fury tackles a different aspect of the war than its predecessors had – life inside a Sherman tank.

Fury follows Sergeant Don "wardaddy" Collier (Brad Pitt; Inglorious Basterds, World War Z) and the members of his tank crew as they battle to stop the Germans' advances. Collier's crew is 4 guys who have traversed the globe with him shooting German soldiers. When we meet them one member of his crew is dead and is soon replaced by a naïve, idealistic, 18 year clerk with no fighting experience.

The clerk, Norman Ellison, played by Logan Lerman (Perks of being a Wall Flower, Percy Jackson & the Olympians: The Lightening Thief) has never shot anyone and never seen the inside of a tank. He is terrified, sad and confused and his emotional breakdown during his first battle shows us glimpses of how ill equipped he is to be in a war. However, after Wardaddy "molds" him, Norman becomes a "kraut" killing machine by the end of the film.

Collier and his crew have been lucky so far and are living on borrowed time. Going up against the Germans' larger and more powerful tanks, the platoons find they are no match and one by one are destroyed except for Fury (the name of Collier's tank). However, when their tank breaks down and they are about to face 300 German soldiers, the crew must decide if they are going to stand and face certain death, surrender and most likely be tortured or run and hide. Of course they choose the first option and the battle and their ultimate demises (sans Ellison) is disturbing to watch.

While I haven't seen Inglorious Basterds, I'm told Pitt's performance in Fury is very similar to that of the previous film. I likened Collier to Achilles in Troy, at times cold and unfeeling and at other times respectful and sensitive towards enemy prisoners. Lerman was very good displaying both childlike innocence at first and courage later on, much like a blend of his characters from Perks and Percy Jackson. Shia LaBeouf (Transformers, Wall Street: Money Never Sleeps) is solid as Boyd "Bible" Swan, a tank gunman with a conscious.

Director and Writer, David Ayer(Sabotage, End of Watch ), does a good job setting the scene as most of the story takes place during cold, foggy, winter-like weather that adds a dreariness to a movie with an underlying theme of death and destruction. He also centers much of the focus on the tank itself giving you a sense that it too is one of the characters.

I can't begin to imagine what it was like serving in WWII especially spending months in a large metal machine but Fury helped me gain some insight into the complexity of being in a tank battalion and the strategy behind fighting a war. I felt I had a small look into the world of the career soldiers, hardened by killing yet with a still soft underbelly, and the young innocent men sent to fight who had barely ever picked up a gun before. As we see with Ellison, those who came back alive were changed forever (as is with any war).

Fury is a strong film about a hard topic yet I don't think it quite lives up to others in this genre like Saving Private Ryan. It is slated to make a good deal of money at the box office and I think it's worth seeing but I doubt it will go down in history as one of the great films depicting WWII. B
Read More Fury Reviews
For more reviews please visit our film/television review section.
As the Allies make their final push in the European Theater, a battle-hardened army sergeant named W...
SPONSORED LINKS