Search Results For Shia LaBeouf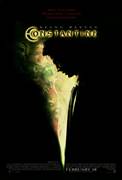 Constantine (2005)
Based on the DC Comics/Vertigo Hellblazer graphic novels and written by Kevin Brodbin and Frank Cappello, Constantine tells the story of John Constantine (Keanu Reeves), a man who has literally been...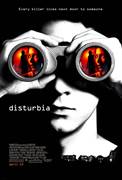 Disturbia (2007)
Ever since his father passed away, young Kale (Shia LaBeouf) has become increasingly sullen and withdrawn, until he finds himself under house arrest. With cabin fever setting in, he turns his...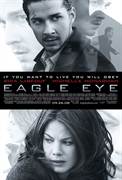 Eagle Eye (2008)
Shia LaBeouf, reteams with "Disturbia" director D.J. Caruso as a young slacker whose overachieving twin brother has died mysteriously. When the young man returns home, both he and a single...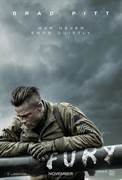 Fury (2014)
As the Allies make their final push in the European Theater, a battle-hardened army sergeant named Wardaddy (Brad Pitt) commands a Sherman tank and her five-man crew on a deadly mission behind enemy...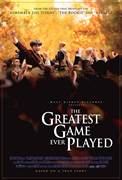 The Greatest Game Ever Played (2005)
From the studio that brought you "The Rookie" and "Miracle" and director Bill Paxton, comes a story of courage, passion and of the greatest American sports hero you have probably...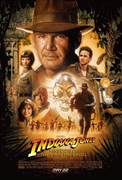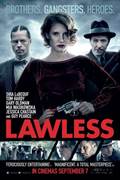 Lawless (2012)
They were brothers who became outlaws, and outlaws who became heroes...The three Bondurant boys (Shia LaBeouf, Tom Hardy, Jason Clarke), along with their sultry new hire (Jessica Chastain), command...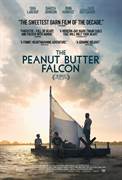 The Peanut Butter Falcon (2019)
A modern Mark Twain style adventure story, THE PEANUT BUTTER FALCON tells the story of Zak (Zack Gottsagen), a young man with Down syndrome, who runs away from a residential nursing home to follow his...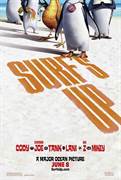 Surf's Up (2007)
Teenage Rockhopper penguin Cody Maverick (voiced by Shia LaBeouf), an up-and-coming surfer, enters his first pro competition. Followed by a camera crew to document his experiences, Cody leaves his...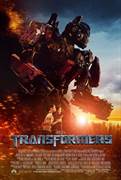 Transformers (2007)
The Earth is caught in the middle of an intergalactic war between two races of robots, the heroic Autobots and the evil Decepticons, which are able to change into a variety of objects, including cars...