Search Results For Jon Bernthal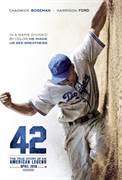 42 (2013)
Warner Bros. Pictures and Legendary Pictures are teaming up with director Brian Helgeland for "42," the powerful story of Jackie Robinson, the legendary baseball player who broke Major League...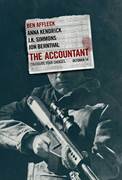 The Accountant (2016)
Christian Wolff (Affleck) is a math savant with more affinity for numbers than people. Behind the cover of a small-town CPA office, he works as a freelance accountant for some of the world's most...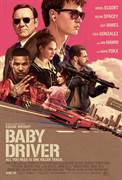 Baby Driver (2017)
A talented, young getaway driver (Ansel Elgort) relies on the beat of his personal soundtrack to be the best in the game. When he meets the girl of his dreams (Lily James), Baby sees a chance to ditch...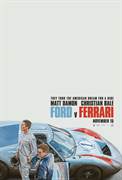 Ford v Ferrari (2019)
Academy Award-winners Matt Damon and Christian Bale star in FORD v FERRARI, based on the remarkable true story of the visionary American car designer Carroll Shelby (Damon) and the fearless...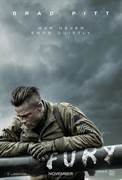 Fury (2014)
As the Allies make their final push in the European Theater, a battle-hardened army sergeant named Wardaddy (Brad Pitt) commands a Sherman tank and her five-man crew on a deadly mission behind enemy...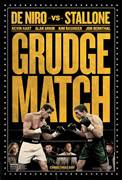 Grudge Match (2013)
Pittsburgh boxers Billy "The Kid" McDonnen (Robert De Niro) and Henry "Razor" Sharp (Sylvester Stallone) shared a fierce rivalry back in the 1980s. Each had scored a victory in two matches, but on the...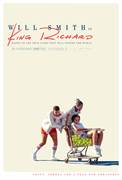 King Richard (2021)
Based on the true story that will inspire the world, "King Richard" follows the journey of Richard Williams, an undeterred father instrumental in raising two of the most extraordinarily gifted...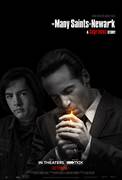 Many Saints of Newark (2021)
Young Anthony Soprano is growing up in one of the most tumultuous eras in Newark's history, becoming a man just as rival gangsters begin to rise up and challenge the all-powerful DiMeo crime family's...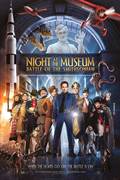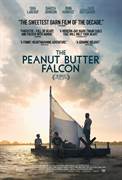 The Peanut Butter Falcon (2019)
A modern Mark Twain style adventure story, THE PEANUT BUTTER FALCON tells the story of Zak (Zack Gottsagen), a young man with Down syndrome, who runs away from a residential nursing home to follow his...