David Ayer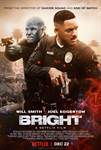 Bright (2017)
Set in an alternate present-day where humans, orcs, elves and fairies have been coexisting since the beginning of time, this action-thriller directed by David Ayer (Suicide Squad, End of Watch, writer...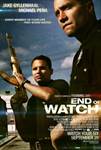 End of Watch (2012)
From the Writer of 'Training Day.' Starring Jake Gyllenhaal and Michael Pena. In Theaters September 21. A powerful story of family, friendship, love, honor and courage, End Of Watch stars Academy Award®...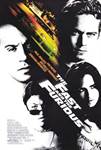 The Fast and The Furious (2001)
Dominic Toretto (Vin Diesel) drives the streets of L.A. as if he owns them. As far as his crew is concerned, he does. He spends his days putting wrench-time into high performance racing cars - make and...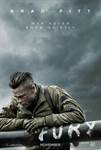 Fury (2014)
As the Allies make their final push in the European Theater, a battle-hardened army sergeant named Wardaddy (Brad Pitt) commands a Sherman tank and her five-man crew on a deadly mission behind enemy lines....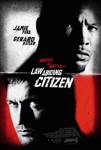 Law Abiding Citizen (2009)
Clyde Shelton (Gerard Butler) is an upstanding family man whose wife and daughter are brutally murdered during a home invasion. When the killers are caught, Nick Rice (Jamie Foxx), a hotshot young Philadelphia...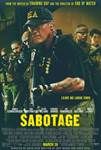 Sabotage (2014)
In Sabotage Arnold Schwarzengger leads an elite DEA task force that takes on the world's deadliest drug cartels. When the team successfully executes a high-stakes raid on a cartel safe house, they...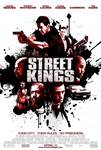 Street Kings (2008)
Tom Ludlow, a veteran LAPD Vice Detective, sets out on a quest to discover the killers of his former partner, Detective Terrance Washington. Captain Wander's, Ludlow's supervisor, duties include...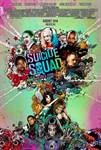 Suicide Squad (2016)
It feels good to be bad... Assemble a team of the world's most dangerous, incarcerated Super Villains, provide them with the most powerful arsenal at the government's disposal, and send them off on a mission...
Training Day (2001)
Police drama about a veteran officer who escorts a rookie on his first day with the LAPD's tough inner-city narcotics unit. "Training Day" is a blistering action drama that asks the audience to decide...