Jason Isaacs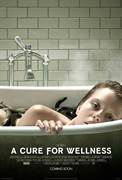 A Cure For Wellness (2017)
An ambitious young executive is sent to retrieve his company's CEO from an idyllic but mysterious "wellness center" at a remote location in the Swiss Alps. He soon suspects that the spa's miraculous...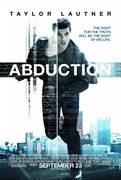 Abduction (2011)
Taylor Lautner explodes on-screen as a young man whose secret past is set to collide with a dangerous reality. After uncovering a deadly lie, Nathan (Lautner) is propelled on a lethal, no-holds barred...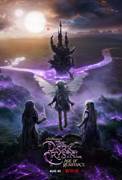 The Dark Crystal: Age of Resistance (2019)
Based on The Dark Crystal, Jim Henson's groundbreaking 1982 feature film, The Dark Crystal: Age of Resistance tells a new story, set many years before the events of the movie, and realized...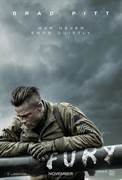 Fury (2014)
As the Allies make their final push in the European Theater, a battle-hardened army sergeant named Wardaddy (Brad Pitt) commands a Sherman tank and her five-man crew on a deadly mission behind enemy lines....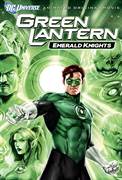 Green Lantern: Emerald Knights (2011)
As the home planet of the Green Lantern Corps faces a battle with an ancient enemy, Hal Jordan prepares new recruit Arisia for the coming conflict by relating stories of the first Green Lantern and several...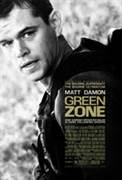 Green Zone (2010)
Matt Damon and director Paul Greengrass (The Bourne Supremacy, The Bourne Ultimatum, United 93) re-team for their latest electrifying thriller in "Green Zone," a film set in the chaotic early days of the...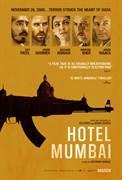 Hotel Mumbai (2019)
A gripping true story of humanity and heroism, Hotel Mumbai vividly recounts the 2008 siege of the famed Taj Hotel by a group of terrorists in Mumbai, India. Among the dedicated hotel staff is the renowned...
Mrs Harris Goes To Paris (2022)
MRS. HARRIS GOES TO PARIS is the enchanting tale of a seemingly ordinary British housekeeper whose dream to own a couture Christian Dior gown takes her on an extraordinary adventure to Paris.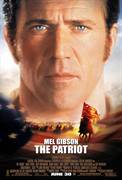 The Patriot (2000)
In 1776 South Carolina, widower and legendary war hero Benjamin Martin (Mel Gibson) finds himself thrust into the midst of the American Revolutionary War as he helplessly watches his family torn apart...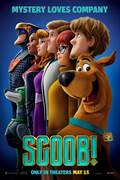 Scoob! (2020)
"SCOOB!" reveals how lifelong friends Scooby and Shaggy first met and how they joined with young detectives Fred, Velma and Daphne to form the famous Mystery Inc. Now, with hundreds of cases solved and...