Green Lantern: Emerald Knights (2011)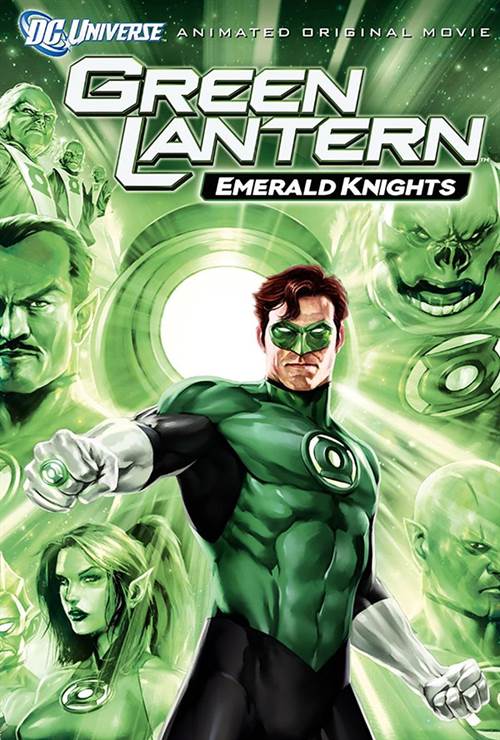 | | |
| --- | --- |
| Director: | |
| Writers: | |
| Cast: | |
| Released: | Tuesday, June 7, 2011 |
| Length: | 84 minutes |
| Studio: | Warner Premiere |
| Genre: | Sci-Fi/Fantasy, Family |
| Rating: | Some material may not be suitable for children. |
Green Lantern: Emerald Knights Synopsis
As the home planet of the Green Lantern Corps faces a battle with an ancient enemy, Hal Jordan prepares new recruit Arisia for the coming conflict by relating stories of the first Green Lantern and several of Hal's comrades.

Purchase DVD/Blu-ray/4K UHD physical copy of Green Lantern: Emerald Knights today at Amazon.com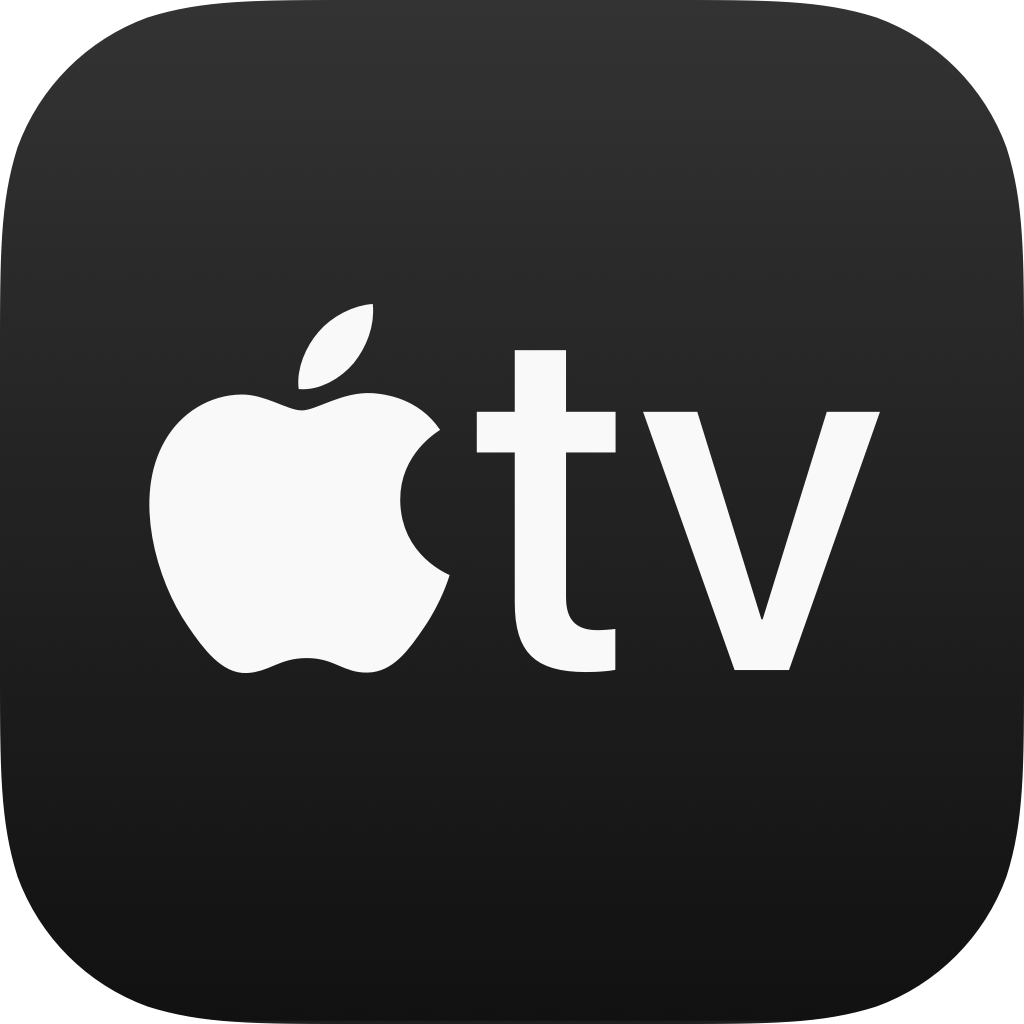 Stream Green Lantern: Emerald Knights in Digital HD/4K from the AppleTV store.
Green Lantern: Emerald Knights images are © Warner Premiere. All Rights Reserved.
Green Lantern: The Animated Series Gets Announced At New York Co...
10/17/2011 4:53 PM EST
One of the many announcements at NY Comic Con this year is the new animated show Green Lantern: The Animated Series. Coming on the heels of the recent live action movie, this show has the promise of being more of a hit than the Hollywood film.    The show will skip the standard introduction of the main characters. Given that most old and new fans went to see the live action film, rehashing the ori...
More>>
"Green Lantern" Sequel Will Be a "Darker" Film
8/3/2011 10:53 AM EST
"Green Lantern" was a relative box office disappointment, yet that hasn't stopped Warner Bros. from going ahead with plans for a sequel.They will be taking a slightly different path for the next film, however. "To go forward we need to make it a little edgier and darker with more emphasis on action… And we have to find a way to balance the time the movie spends in space versus on Earth", said Jeff...
More>>
Green Lantern: Emerald Knights Review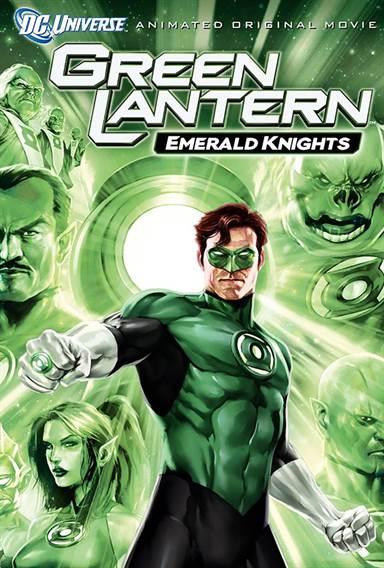 One of the more popular comic book characters right now is Green Lantern, a soldier entrusted with a power ring that allows him to create light constructs with his mind and works to keep order throughout the universe as part of an intergalactic police force known as the Green Lantern Corps. Over the years his popularity has grown and when DC began making their own animated shows it was natural that Green Lantern would be featured among them. Eventually a stand-alone animated feature was made starring the voice talent of Christopher Meloni as the most heralded of Green Lanterns: Hal Jordan. Now the newest adventure in the tales of the corps is Green Lantern: Emerald Knights.
The film is essentially one story with 5 short vignettes told throughout the length of the movie. The main story finds the Corps facing an old threat from the early days of the Guardians; they are immortal alien beings who founded the Corps near the dawn of existence. A being imprisoned in the anti-matter universe is attempting to free himself by opening a portal through the sun near the Corps home planet. The Guardians take steps to prepare for his arrival by setting up watch towers near where he has been surfacing. As the Lanterns prepare for war Hal Jordan (Nathan Fillion) is doing his best to calm the nerves of the newest Corps member, Arisia (Elisabeth Moss). It is here where the first of the vignette's starts, going back to the formation of the Corps and the recruitment of its first members.
In this tale we learn that becoming a member of the Corps isn't about being the greatest warrior or the toughest person anyone has seen, it is about the having the will to stand up against impossible odds. As that tale finishes Arisia bumps into her soon-to-be drill instructor Kilowog (Henry Rollins) who warns her that just because she is facing a universal threat doesn't mean she gets excused from boot camp. Naturally the next tale is about Kilowog and his first days as a fresh recruit. Here we learn that as tough as Kilowog may seem he wasn't always this way and it was another hard-as-nails instructor who instilled in him the skills that allowed him to become the veteran he is today.
As Hal and Arisia set up at one of the watch towers she meets Laira (Kelly Hu) a female Green Lantern who comes off more stoic than friendly. Hal shares with Arisia the tale of Laira's first solo mission which brought her back to her home planet of Jade and she wound up facing down her own family. It was there she learned that there comes a time in your life when you must step out from under your parents shadow and stand on your own. The fourth tale introduces the biggest Green Lantern in existence, Mogo, a living planet. In that tale a gladiator by the name of Bolphunga (Roddy Piper) wishes to prove himself the greatest warrior ever. To do so he must defeat Mogo, but he is unaware of what he is up against and in the end realizes that no matter how skilled you are, there is always someone better.
The final tale shows us a glimpse of possible things to come as deceased Lantern Abin Sur (Arnold Vosloo) and Sinestro (Jason Issacs) go up against a psychotic alien named Atrocitus (Bruce Thomas) and learns of a "war of light" in which the entire Corps could face extinction. The main story concludes itself with all of the members of the Corps standing together to face off against the alien threat.
This recent animated feature from DC does a good job of presenting unique and fun Green Lantern tales while maintaining the lore of the characters involved. Each of the tales contained within have a moral which are sure to please any parent though it may be good to know that these tales do paint a realistic picture of what happens in battle. There are no happy endings here, certain characters do face their death in this film and there is plenty of violence so some parents may wish to watch with their kids. Hard core comic fans though will certainly squeal with delight at seeing some of their most beloved characters come to life on the screen and the "war of light" reference is sure to get their blood pumping.
With such great voice commanding this film and wonderful stories to back them up it makes Green Lantern: Emerald Knights a fun film with lots of action and plenty of heart that fans of any age are sure to enjoy.
For more reviews please visit our film/television review section.
SPONSORED LINKS