Geoff Johns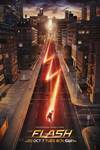 The Flash (2014)
Barry Allen was just 11 years old when his mother was killed in a bizarre and terrifying incident and his father was falsely convicted of the murder. With his life changed forever by the tragedy, Barry...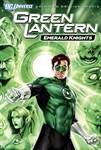 Green Lantern: Emerald Knights (2011)
As the home planet of the Green Lantern Corps faces a battle with an ancient enemy, Hal Jordan prepares new recruit Arisia for the coming conflict by relating stories of the first Green Lantern and several...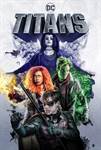 Titans (2018)
From executive producers Akiva Goldsman, Geoff Johns, and Greg Berlanti, TITANS follows a group of young soon-to-be Super Heroes recruited from every corner of the DC Universe. In this action-packed series,...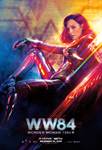 Wonder Woman 1984 (2020)
Diana Prince lives quietly among mortals in the vibrant, sleek 1980s -- an era of excess driven by the pursuit of having it all. Though she's come into her full powers, she maintains a low profile by curating...