Blade: The Series (2006)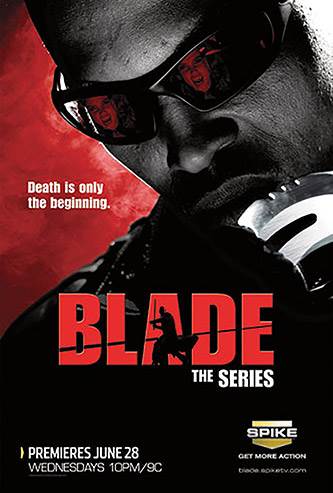 | | |
| --- | --- |
| Created By: | |
| Cast: | |
| Air Date: | Wednesday, June 28, 2006 |
| Studio: | New Line Cinema |
| Genre: | Television |
| Rating: | |
Blade: The Series Synopsis
Krista Starr returns from military service in Iraq to learn that her twin brother, Zack, has died under mysterious circumstances. Her investigation reveals that Zack was a "familiar" - a kind of indentured servant who agrees to do a vampire's bidding in the hopes that his "master" will eventually reward him with eternal life. Krista's search for her brother's killer soon brings her face to face with Blade, as well as with the killer himself, Marcus Van Sciver, a powerful vampire and high ranking member of the House of Chthon. Smitten with Krista, Marcus decides to turn her into a vampire by injecting her with his blood. Krista is then approached by Blade, who injects her with the same serum he uses to control his own vampire instincts, and offers her a chance to help him avenge her brother's death and bring down Marcus and the House of Chthon, and revealed that Zack was trying to do a sting operation with Blade. The two form a reluctant partnership.

Purchase DVD/Blu-ray/4K UHD physical copy of Blade: The Series today at Amazon.com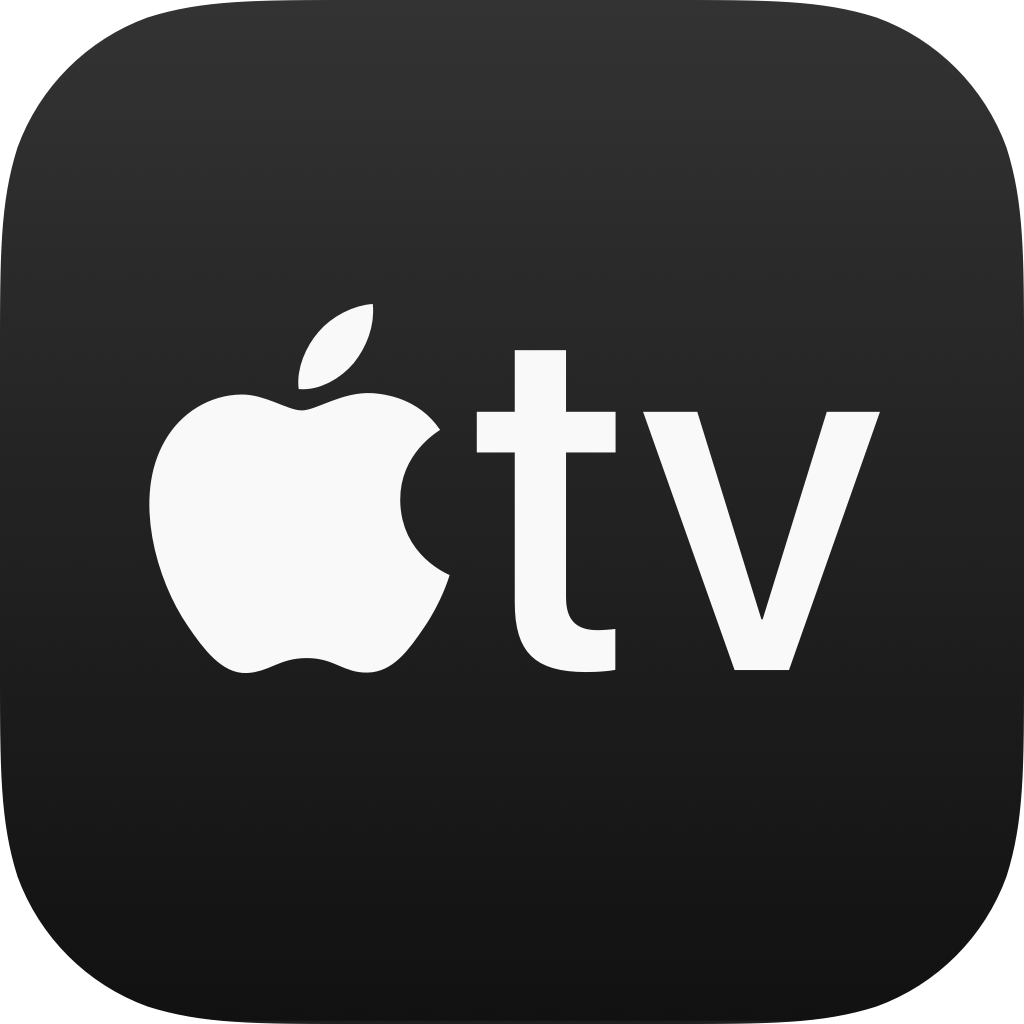 Download Blade: The Series in Digital HD/4K from the iTunes store.
Blade: The Series images are © New Line Cinema. All Rights Reserved.
Snipes Returning for Another Blade Film?
3/5/2019 1:43 PM EST
Looks like there could be another Blade film on the horizon. It is being reported that Marvel is planning on bringing the vampire slayer films back to life, complete with Wesley Snipes reprising his role.It is said that the film would focus on Snipes' character training his daughter how to become a vampire hunter. It will be 15 years since the last Blade film was released, starring Snipes and Ryan...
More>>
Wesley Snipes to Reprise Role of Blade?
9/22/2015 9:56 PM EST
Wesley Snipes recently spoke to The Huffington Post about the possibility of reprising his role as the vampire hunter character, Blade."There's always a possibility, you know. "It's in Marvel's hands. They're controlling the pace and the flow with that. Conversations have been good. They see the value in it. We see the value in it", said Snipes.  According to the actor, he is still " in shape enou...
More>>
Blade Prequel In The Works
7/10/2009 6:47 PM EST
According to "Comics2Film", there is currently a "Blade" prequel in the works. The film will follow the story of villain Deacon Frost, played by Stephen Dorff. Last year, Dorff commented on the prequel, stating, "Deacon's story. It's a new trilogy the director has created. It will [be] cool". The film will be directed by Stephen Norrington, who directed the "Blade" trilogy. He says that the film h...
More>>
Interview With Neil Jackson, Blade The Series
10/12/2006 10:53 AM EST
In October of 2006, Neil Jackson who played Marcus Van Sciver on Blade The Series talked with us about his experiences working on Blade and his upcoming projects. Your original profession was an amateur boxing champion. What made you change directions and go into acting? Boxing was more of a hobby for me, though I reached an alright level in the British amateur ranks. I reached a point in my life ...
More>>
Spike TV Cancels Blade The Series
10/4/2006 11:20 AM EST
Spike TV has revealed that due to low ratings Blade: The Series will not be picked up for another season. However, the 13 episode series will be released on DVD to the delight of many fans, but no release date has been announced.For more behind the scenes information on Blade: The Series stayed tuned to FlickDirect.com for exclusive interviews with Jill Wagner and Neil Jackson....
More>>
Interview With Jill Wagner, Blade The Series
9/20/2006 11:05 AM EST
Jill Wagner from Blade The Series was kind enough to answer some questions about her past, her current history on the Blade Television Series, and what the future holds for this up and coming actress, and without further ado here is that interview... You received a bachelor's degree in management from North Carolina State University. What made you move to Los Angeles and go after an acting career?...
More>>
Apple iTunes Features New Line Television/Spike Series Blade
7/2/2006 12:19 PM EST
Apple iTunes will feature the two-hour pilot of the New Line Television series Blade the day after its premiere on the national cable network Spike, Wednesday, June 28 at 10 p.m. ET/PT.  "Now viewers can watch Blade any time," says Jim Rosenthal, president of New Line Television.  "We are excited to bring this action-adventure series to the iTunes audience and are confident they will come back f...
More>>
SPONSORED LINKS