Kirk Jones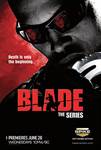 Blade: The Series (2006)
Krista Starr returns from military service in Iraq to learn that her twin brother, Zack, has died under mysterious circumstances. Her investigation reveals that Zack was a "familiar" - a kind...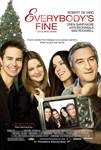 Everybody's Fine (2009)
Centers around a widowed man who, realizing that his wife was his only real connection with his children sets off on a cross-country Greyhound busride from New York to Las Vegas to reunite with each of...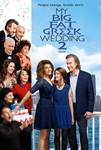 My Big Fat Greek Wedding 2 (2016)
Gold Circle Entertainment and HBO present a Playtone production of My Big Fat Greek Wedding 2, the long-awaited follow-up to the highest-grossing romantic comedy of all time. Written by Academy Award®...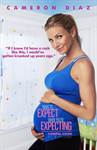 What To Expect When You Are Expecting (2012)
The challenges of impending parenthood turn the lives of five couples upside-down. Two celebrities are unprepared for the surprise demands of pregnancy; hormones wreak havoc on a baby-crazy author, while...