Theatrical, Streaming, Physical Media Reviews
Here at FlickDirect, our goal is to provide up-to-date reviews on theatrical, home entertainment, and television series. Check out the reviews of upcoming films or programming, and even our take on the classsics.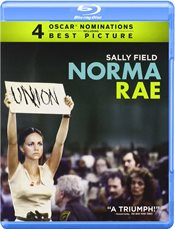 Norma Rae
Norma Rae reputation rightly rests largely on the small but steady shoulders of Sally Field, who anchors this film with equal parts grit and heart.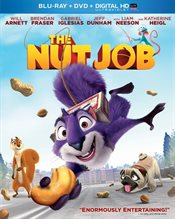 The Nut Job
"The Nut Job" ends with requisite elements of action and break-up-to-make-up scripting, stuffed with a few double-crosses and chase sequences to pad the picture.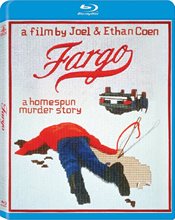 Fargo
A film about greed and violence that is sometimes classified as a comedy proved to be Joel and Ethan Coen's first major breakthrough to mainstream audiences. Earning seven Academy Award nomination...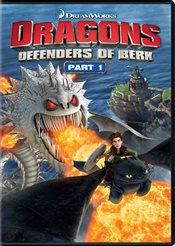 Dragons: Defenders of Berk Part 1
If you're a fan of DreamWorks Animation's "How to Train Your Dragon", they you need to check out this follow-up animated TV series "Dragons" if you haven't already. The first seaso...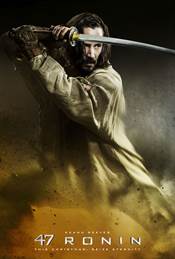 47 Ronin
"47 Ronin" is inert, painfully so, aching to come alive as a swirling, slicing samurai epic that deals confidently with displays of renewed nobility and spiritual love.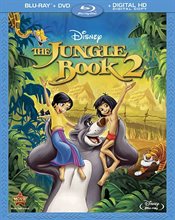 The Jungle Book 2
The Jungle Book 2 is a fifty-cent slice of pie following the more filling, elegant meal that is the original film.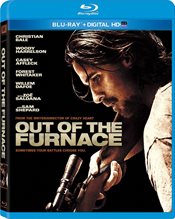 Out of the Furnace
There's no denying the gritty honesty of this film, at least with regard to Russell's character.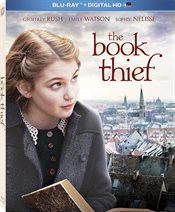 The Book Thief
he Book Thief is an often noble film, but it ultimately fails to really connect on the emotional level it should have.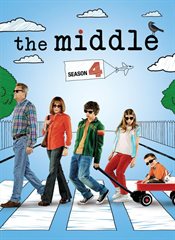 The Middle
When The Middle works, it's almost always due to the valiant performance of Patricia Heaton.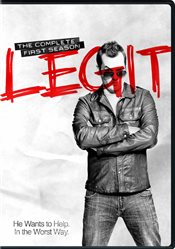 Legit
Older viewers of Legit may well be offended by the series' lewder, cruder proclivities, while younger viewers (most probably the show's preferred demographic) may be wondering what is up with all the heartstring tugging the show indulges in.