Theatrical, Streaming, Physical Media Reviews
Here at FlickDirect, our goal is to provide up-to-date reviews on theatrical, home entertainment, and television series. Check out the reviews of upcoming films or programming, and even our take on the classsics.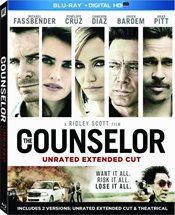 The Counselor
The Counselor doesn't divulge its secrets easily, and in fact this is one film that virtually requires (at least) a second viewing.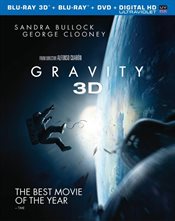 Gravity
Regardless of how well Gravity fares at this year's Academy Awards, it's a stunning achievement in filmmaking unlike anything that's ever come before.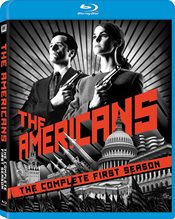 The Americans: Season One
I frankly never completely bought into The Americans' conceit, that said, the show is intricately structured and features some fantastically fun (and sometimes unexpectedly funny) performances.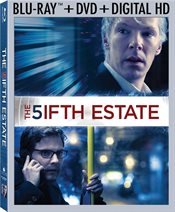 The Fifth Estate
The Fifth Estate suffers with scattershot direction, slippery scripting and hit or miss casting, with Cumberbatch doing his best but succumbing to a mediocre screenplay and Condon's wishy washy vision.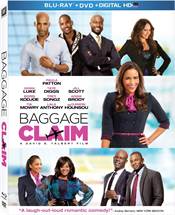 Baggage Claim
The cast of Baggage Claim is certainly game and tries hard, but there's the whiff of desperation in many scenes. You've seen all of this before, and in better films, to boot. Maybe even a couple by Tyler Perry, perish the thought.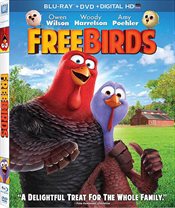 Free Birds
Younger kids (like way younger kids) will probably get a kick out of Free Birds, but for anyone past the tot stage, this film will seem old, tired and derivative.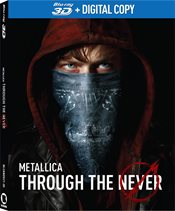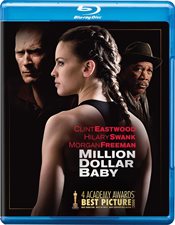 Million Dollar Baby
For a first-time purchaser of Million Dollar Baby, this 10th Anniversary Edition is the clear winner, because of the new extras and lossless sound.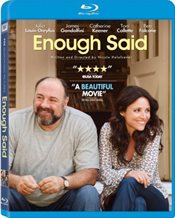 Enough Said
Don't get me wrong—Enough Said is a perfectly sweet little film, and it's actually rather touching at several key moments.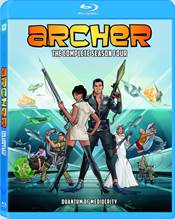 Archer: The Complete Season Four
call, Archer definitely hits the bullseye. Once again, the show looks and sounds great on Blu-ray and this release (despite the absence of any copious supplements) comes highly recommended.