Search Results For Arnold Vosloo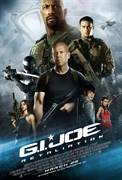 G.I. Joe: The Retaliation (2013)
In the continuing adventures of the G.I. Joe team, Duke (Channing Tatum), second-in-command Roadblock (Dwayne Johnson), and the rest of the Joes (D.J. Cotrona, Byung-hun Lee) face a two-fold threat....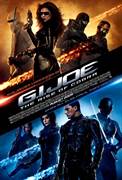 G.I. Joe: The Rise of Cobra (2009)
Paramount Pictures and Hasbro, whose previous collaboration was the worldwide blockbuster "Transformers," join forces with Spyglass Entertainment for another extraordinary action-adventure "G.I. Joe:...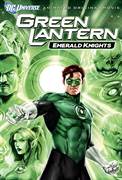 Green Lantern: Emerald Knights (2011)
As the home planet of the Green Lantern Corps faces a battle with an ancient enemy, Hal Jordan prepares new recruit Arisia for the coming conflict by relating stories of the first Green Lantern and...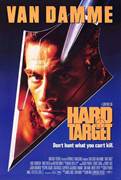 Hard Target (1993)
The thrill of the hunt. It's the ultimate drug, and the more intense the rush, the higher the price. International superstar Jean-Claude Van Damme teams up with world-famous action director John Woo...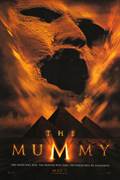 The Mummy (1999)
A full-scale re-imagining of Universal Pictures' seminal 1932 film, The Mummy is a rousing, suspenseful and horrifying epic about an expedition of treasure-seeking explorers in the Sahara Desert in...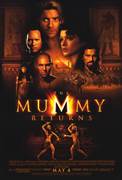 The Mummy Returns (2001)
Deep within a shadowy chamber in the British Museum of London, an ancient force of terror is about to be reborn.It is 1933, the Year of the Scorpion. Eight years have passed since dashing legionnaire...