Search Results For Elisabeth Moss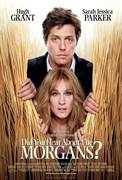 Did You Hear About the Morgans? (2009)
The comedy Did You Hear About the Morgans? follows a highly successful Manhattan couple, Meryl and Paul Morgan (Sarah Jessica Parker and Hugh Grant), whose almost-perfect lives have only one notable...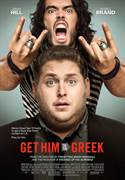 Get Him To The Greek (2010)
Get Him to the Greek reunites Jonah Hill and Russell Brand with Forgetting Sarah Marshall director Nicholas Stoller in the story of a record company intern with two days to drag an uncooperative rock...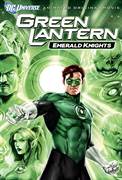 Green Lantern: Emerald Knights (2011)
As the home planet of the Green Lantern Corps faces a battle with an ancient enemy, Hal Jordan prepares new recruit Arisia for the coming conflict by relating stories of the first Green Lantern and...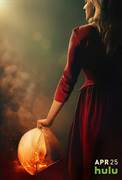 The Handmaid's Tale (2017)
Adapted from the classic novel by Margaret Atwood, The Handmaid's Tale is the story of life in the dystopia of Gilead, a totalitarian society in what was formerly the United States. Facing...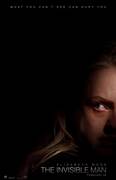 The Invisible Man (2020)
What you can't see can hurt you. Emmy winner Elisabeth Moss (Us, Hulu's The Handmaid's Tale) stars in a terrifying modern tale of obsession inspired by Universal's classic monster...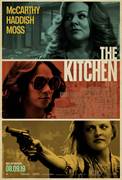 The Kitchen (2019)
The gritty, female-driven mob drama "The Kitchen," from New Line Cinema and BRON Creative, was written and directed by Andrea Berloff, who was nominated for an Oscar for the original...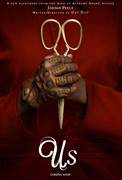 Us (2019)
After sending shockwaves across contemporary culture and setting a new standard for provocative, socially-conscious horror films with his directorial debut, Get Out, Academy Award®-winning...