Search Results For Nathan Fillion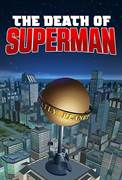 The Death of Superman (2018)
Based on the acclaimed DC Comics graphic novel comes an epic animated movie showcasing Superman's greatest battle. An asteroid hurtles through our atmosphere and crashes into the ocean, with it...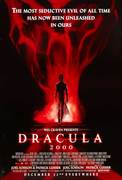 Dracula 2000 (2000)
The master of modern horror, Wes Craven, presents this riveting adaptation featuring Jennifer Esposito (Summer Of Sam), Omar Epps (In Too Deep), Jonny Lee Miller (Trainspotting), Vitamin C (Get Over...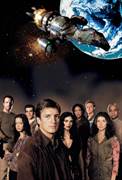 Firefly (2002)
Five hundred years in the future, a renegade crew aboard a small, mobile, spacecraft tries to survive as they travel the unknown parts of the galaxy and evade warring factions as well as authority...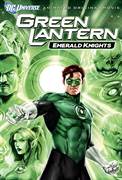 Green Lantern: Emerald Knights (2011)
As the home planet of the Green Lantern Corps faces a battle with an ancient enemy, Hal Jordan prepares new recruit Arisia for the coming conflict by relating stories of the first Green Lantern and...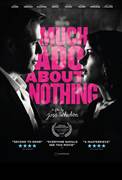 Much Ado About Nothing (2013)
Shakespeare's classic comedy is given a contemporary spin in Joss Whedon's film, "Much Ado About Nothing". Shot in just 12 days (and using the original text), the story of sparring...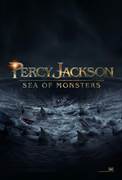 Percy Jackson: Sea of Monsters (2013)
Based on the best-selling series by Rick Riordan, Percy Jackson, the son of Poseidon, continues his epic journey to fulfill his destiny, as he teams with his demigod friends to retrieve the Golden...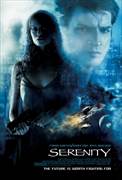 Serenity (2005)
The crew of the Serenity is getting desperate. They have lain lower and lower to protect their doctor, Simon Tam (Sean Maher), and his telepathic traumatized little sister, River (Summer Glau), from...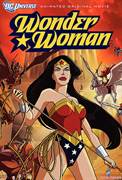 Wonder Woman (2009)
Produced by the multiple Emmy Award winning animation legend Bruce Timm, Wonder Woman is an origin-- story and features a stellar celebrity voice cast including Keri Russell (Waitress, Felicity)...