Alan Burnett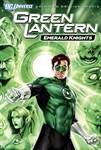 Green Lantern: Emerald Knights (2011)
As the home planet of the Green Lantern Corps faces a battle with an ancient enemy, Hal Jordan prepares new recruit Arisia for the coming conflict by relating stories of the first Green Lantern and several...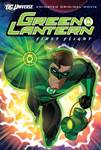 Green Lantern: First Flight (2009)
Green Lantern: First Flight finds Hal Jordan recruited to join the Green Lantern Corps and placed under the supervision of respected senior Lantern Sinestro. The earthling soon discovers his mentor is...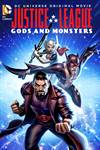 Justice League: Gods and Monsters (2015)
From animation legend Bruce Timm, comes an all-new original movie. A seemingly familiar Metropolis skyline, though upon closer inspection this is not the same city. Journey to an alternate universe where...