Justice League: Gods and Monsters (2015)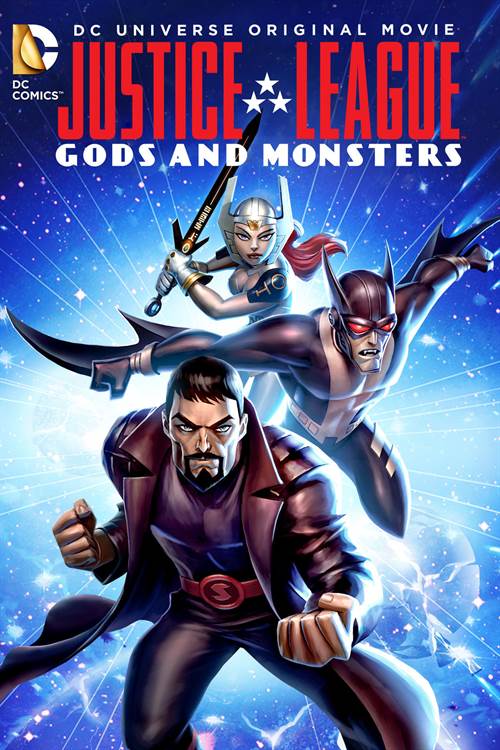 | | |
| --- | --- |
| Director: | |
| Writers: | |
| Cast: | |
| Released: | Tuesday, July 28, 2015 |
| Length: | 72 minutes |
| Studio: | Warner Bros. |
| Genre: | Family, Sci-Fi/Fantasy |
| Rating: | Some material may be inappropriate for children under 13. |
Justice League: Gods and Monsters Synopsis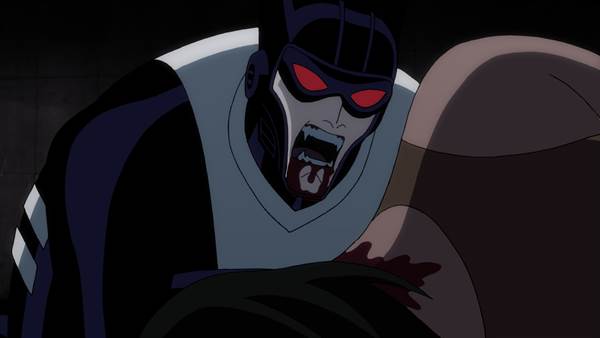 From animation legend Bruce Timm, comes an all-new original movie. A seemingly familiar Metropolis skyline, though upon closer inspection this is not the same city. Journey to an alternate universe where the Justice League is now a trio of unchecked terror. Employing methods of intimidation and fear, Superman, Batman and Wonder Woman deal a brute force of justice. But, when a group of famed scientists experience untimely "accidents", a government task force follows the trail of clues to the Justice League or is there a more powerful player operating from the shadows. It's a high stakes game of intrigue, mystery and action that asks the question, how do you serve justice to those above the law?

Purchase DVD/Blu-ray/4K UHD physical copy of Justice League: Gods and Monsters today at Amazon.com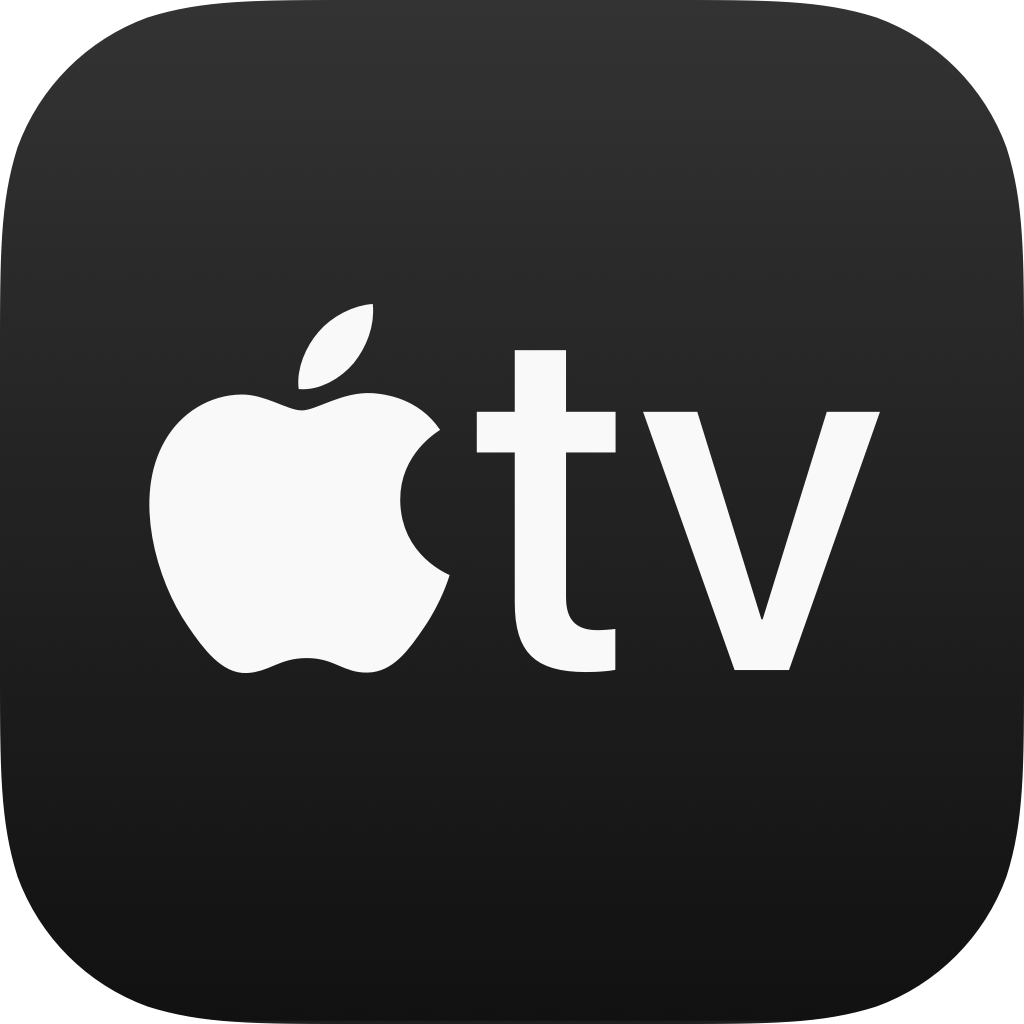 Stream Justice League: Gods and Monsters in Digital HD/4K from the AppleTV store.
Justice League: Gods and Monsters images are © Warner Bros.. All Rights Reserved.
Justice League: Gods and Monsters Blu-ray Review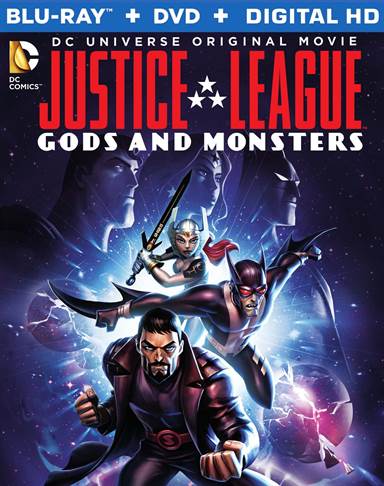 Coming to Blu-ray/DVD this week is a reimagining of sorts of the Justice League we all know and love in the full-length feature film, Justice League: Gods and Monsters. Imagine if you will, a world where there is a Superman, but no Clark Kent, a Batman, but no Bruce Wayne, A Wonder Woman, but no Princess Diana. These are some of the changes this Elseworlds (i.e. Alternate Universe) tale has in store for the viewer, as renowned DC creator Bruce Timm and Alan Burnett take you on a wild journey throughout the 72 hour run-time.
Justice League: Gods and Monsters takes no time letting the viewer know that they are not dealing with your ordinary Superheroes. As the film starts out, we see a young Kal-el being born not with Jor-El as his father, but General Zod, and as the spaceship crashes on earth, young Kal-el is not rescued by Jonathan and Martha Kent, but a migrant worker couple. With that, the film continues to take the viewer on a rollercoaster ride until the film ends putting in to question all that you think you know about your favorite superheroes. We even get to see some of the "New Gods" in the film along with some familiar villains such as Lex Luthor played by Jason Isaacs (Harry Potter, The Patriot).
Even though Superman kills people, Batman sucks the blood of his victims, and Wonder Woman is a bit destructive, you still root for them — partially because of the great script by Bruce Timm and Alan Burnett, but also because of their voice talents including Benjamin Bratt (Law & Order, 24), Michael C Hall (Dexter, Six Feet Under), and the lovely Tamara Taylor (Bones, NCIS).
The pacing of the film is extremely tight, and doesn't let up for a second for the viewer to catch their breath. A nice technique used in the film is that some of the "new" superhero origin stories are told as flashbacks as a way to allow the action to start from the beginning of the film to the very end scene. DC might be taking it's time to try to catch up to Marvel in the live action Superhero world, but they are light years ahead from Marvel when it comes to their animated adventures.
As with most of the latest Warner Bros. animated DC releases, Justice League: Gods and Monsters' picture is superb. The blacks are dead on and while the colors are muted they still shine through in a, dare I say, almost demo quality transfer with very little artifacting. Rounding out the experience is a nicely mastered DTS-HD Master Audio 5.1 soundtrack. While the mix will not be shaking any couches or breaking any glass windows when played, it does the job for the film in providing a capable audio track.
The special features included on Justice League: Gods and Monsters are a mixed bag. While the documentary features, with the creators of the film, are top notch, the "From the DC Comics Vault" is a bit of a throwaway this time, with animated shorts that pale in comparison to the feature length film itself, as well as other "From The DC Comics Vault" found on other DC animated films.
While not in the regular DC universe, Justice League: Gods and Monsters is a nice vacation from the "status quo" superhero and lets you rediscover again the characters you know and love, just colored with more shades of gray. It will be interesting to see what Elseworld DC will explore next. B+

For more reviews please visit our film/television review section.
SPONSORED LINKS