Sam Liu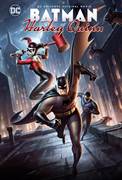 Batman and Harley Quinn (2017)
From an original story by animation icon Bruce Timm, comes an all-new DC Universe animated movie. Poison Ivy and Jason Woodrue (a.k.a. The Floronic Man) embark on an ecological quest to save the planet...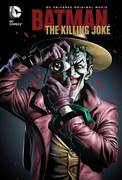 Batman: The Killing Joke (2016)
What does it take for a person to snap? How much despair for a mind to fracture? These are the twisted questions that The Joker has set out to answer, to show Gotham that even an ordinary man like Commissioner...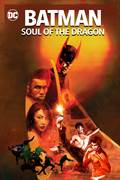 Batman: Soul of the Dragon (2021)
Set in the midst of the swinging 1970s, this Elseworlds adventure finds Bruce Wayne training under a master sensei. It is here that Bruce, along with other elite students, is forged in the fire of the...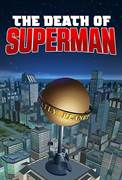 The Death of Superman (2018)
Based on the acclaimed DC Comics graphic novel comes an epic animated movie showcasing Superman's greatest battle. An asteroid hurtles through our atmosphere and crashes into the ocean, with it arrives...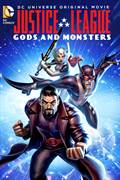 Justice League: Gods and Monsters (2015)
From animation legend Bruce Timm, comes an all-new original movie. A seemingly familiar Metropolis skyline, though upon closer inspection this is not the same city. Journey to an alternate universe where...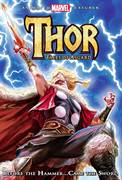 Thor: Tales of Asgard (2011)
Before he ever lifted his mighty hammer, there was the sword. Fantastic journeys beckon from the mysterious nine realms. Places of dark mists and fiery voids. Of winged creatures and giants in the ice....