Theatrical, Streaming, Physical Media Reviews
Here at FlickDirect, our goal is to provide up-to-date reviews on theatrical, home entertainment, and television series. Check out the reviews of upcoming films or programming, and even our take on the classsics.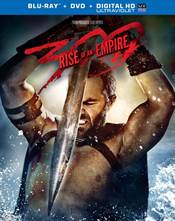 300: Rise Of An Empire
300 Rise of an Empire is a worthy addition to your shelf--especially if 300 is already on it.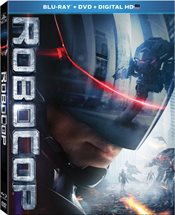 Robocop
The end result of the Robocop remake is that it simply wasn't necessary but it isn't bad. If you're going to watch it at home, though, the Blu-ray is well worth the cost.
Detention
"Detention" may be where the deconstruction of the high school and slasher movie genre burns all the way through analysis and satire and achieves wrap-around becoming its own thing again.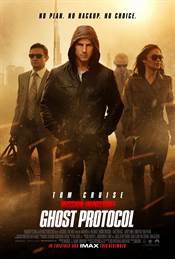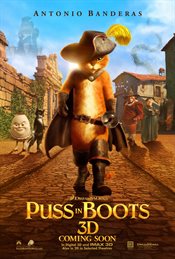 Puss in Boots
In the original story, Puss is a pretty arrogant cat. He is not much of a sword-fighter, but is very smart as well as smartly dressed. In Shrek, he is Antonio Bandaras, and he is a...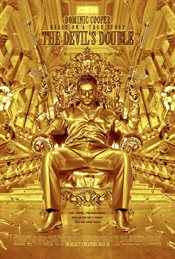 The Devil's Double
Uday Hussein, eldest son of Iraqi dictator, Saddam Hussein, was allegedly known for torturing national athletes who failed to win. He was known for kidnapping school girls off the street...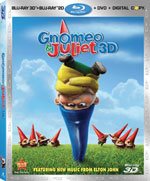 Gnomeo & Juliet
The story is a simple mix of Shakespeare's famous, forbidden love tragedy mapped onto the secret world of animated garden gnomes. If that makes any sense at all to you, you are likely prepared for...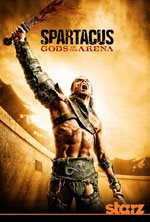 Spartacus: Gods of the Arena
Spartacus: Gods of the Arena is a Starz original TV series that is a prequel to the successful Roman era Starz TV show, Spartacus: Blood and Sand. Spartacus: Blood and Sand is going into its sec...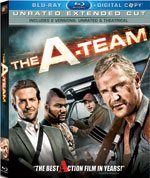 The A-Team
When my wife asked which movie I had received for review, I didn't tell her the name -- I just hummed the tune, and she paused and said, "The A-Team! I think that is an impress...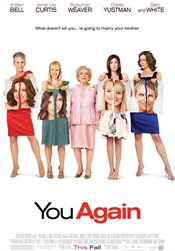 You Again
It's good to see Kristen Bell getting work. I've liked her ever since Veronica Mars and her natural charisma lights up the screen when she's on it. When you throw in Sigourney Weaver and J...