Theatrical, Streaming, Physical Media Reviews
Here at FlickDirect, our goal is to provide up-to-date reviews on theatrical, home entertainment, and television series. Check out the reviews of upcoming films or programming, and even our take on the classsics.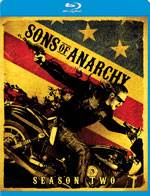 Sons of Anarchy Season Two
With Season 2 of the Sons of Anarchy we are back in the small (fictional) town of Charming where we see the Sons of Anarchy Season 2 gang as both the problem and the solution to violent crime....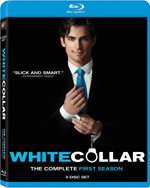 White Collar: The Complete First Season
The story is one that has become popular these days; it is one of an eccentric genius who teams up with law enforcement to solve crimes. In this case, the genius is Neal Caffrey (the dashing...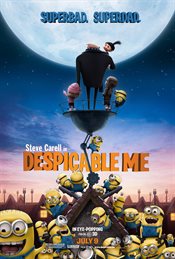 Despicable Me
According to voice actor, Steve Carell (The Office) Gru sounds like a cross between Ricardo Montalban and Bela Lugosi. He is a bald-headed, pointed-nosed super villai...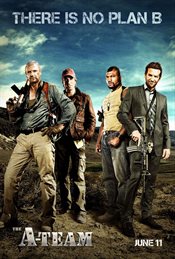 The A-Team
When I heard Hollywood was once again plundering my childhood memories with a movie revival of an old TV show, I thought "you can have it". I was mildly interested that MMA fighter Quentin &...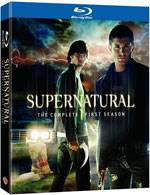 Supernatural Season One
It is a simple concept…we join the younger brother who is resentful of having his normal life taken away by the family "business", and the older, more handsome brother, who fully em...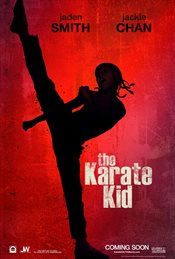 The Karate Kid
The Karate Kid of 1984, featuring Pat Morita and Ralph Macchio, on which this remake is based, is a classic comin...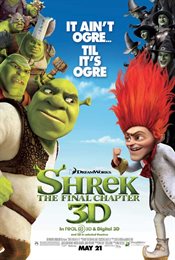 Shrek Forever After
The fourth, and at this point, I would hope the final chapter in the Shrek saga gives us Shrek Forever After. Shrek is the CGI Ogre from Dreamworks who originally made fun of the Disney franchises and...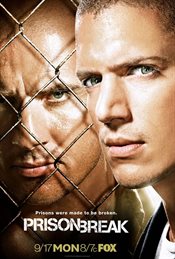 Prison Break: Season One
Prison Break is a fairly straightforward idea: an innocent man is imprisoned due to a large and unlikely political conspiracy and sentenced to die. His brother, a genius structural engineer,...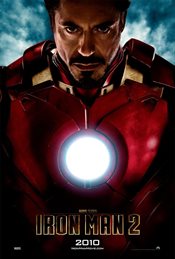 Iron Man 2
Iron Man 2 was a bit of a hard sell. I very much liked the first one, but what I liked about it was the general sense of joy that Downey brought to the role. In Iron Man, Robert Downey Jr. plays Tony...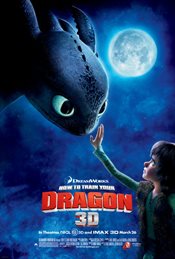 How To Train Your Dragon
The trailers for How To Train Your Dragon present a story to us that are easily grasped -- there is a Viking outpost that is beset by dragons. A very un-Viking like boy (Jay Baruchel) uses his brain,...