Search Results For Pierce Brosnan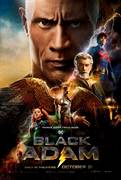 Black Adam (2022)
In ancient Kahndaq, Teth Adam was bestowed the almighty powers of the gods. After using these powers for vengeance, he was imprisoned, becoming Black Adam. Nearly 5,000 years have passed and Black...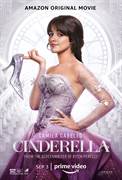 Cinderella (2021)
Cinderella is a musically driven bold new take on the traditional story you grew up with. Our heroine (Camila Cabello) is an ambitious young woman, whose dreams are bigger than the world will allow...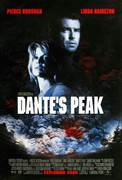 Dante's Peak (1997)
Pierce Brosnan and Linda Hamilton star in Dante's Peak, an action-packed story about the incomparable power of nature and mankind's unending will to survive. When unusual seismic activity...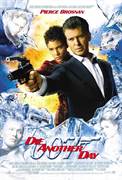 Die Another Day (2002)
James Bond's newest mission begins with a spectacular high-speed hovercraft chase through a minefield in the demilitarized zone separating North and South Korea - and the action doesn't let up until...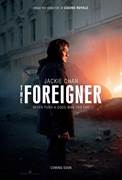 The Foreigner (2017)
The Foreigner, starring Jackie Chan and Pierce Brosnan, is a timely action thriller from the director of "Casino Royale."The film tells the story of humble London businessman Quan (Chan)...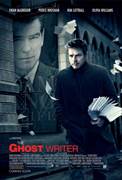 The Ghost Writer (2010)
When a successful British ghostwriter, The Ghost, agrees to complete the memoirs of former British Prime Minister Adam Lang, his agent assures him it's the opportunity of a lifetime. But the...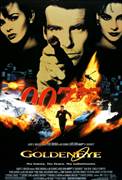 GoldenEye (1995)
Pierce Brosnan ignites the screen in his first adventure as the unstoppable James Bond. When a powerful satellite system falls into the hands of a former ally-turned-enemy, only 007 can save the world...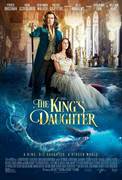 The King's Daughter (2022)
Known as The Sun King, Louis XIV (Pierce Brosnan) is the most powerful and influential monarch on the planet. Obsessed with his own mortality and the future of France, Louis turns to his spiritual...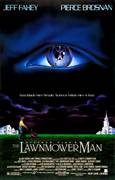 The Lawnmower Man (1992)
Amazing special effects highlight this high-tech thriller that explores the frontier of the human mind. Dr. Lawrence Angelo (Pierce Brosnan), a scientist experimenting in "virtual reality," uses...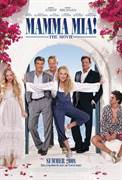 Mamma Mia! (2008)
Sophie has just one wish to make her wedding perfect: to have her father walk her down the aisle. Now she just has to find out who he is... Join the music, laughter and fun of the irresistibly...