Search Results For Sean Bean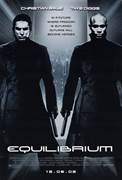 Equilibrium (2002)
Set in a future society in which human emotion is forbidden and is suppressed by a required dose of the drug Prozium, the story follows the spiritual conversion of John Preston (Bale), an agent who...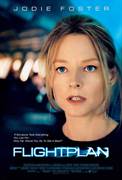 Flightplan (2005)
You are flying at 37,000 feet, in a new state-of-the-art airliner... so how on earth could a child suddenly disappear from your plane? This nerve-shattering question lies at the heart of FLIGHTPLAN, a...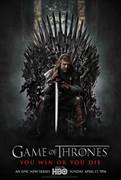 Game of Thrones (2011)
In a land where summers span decades and winters can last a lifetime, trouble is brewing. From the scheming south and the savage eastern lands, to the frozen north and the ancient Wall that protects...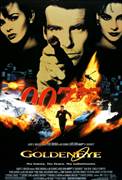 GoldenEye (1995)
Pierce Brosnan ignites the screen in his first adventure as the unstoppable James Bond. When a powerful satellite system falls into the hands of a former ally-turned-enemy, only 007 can save the world...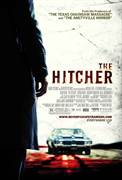 The Hitcher (2007)
Dave Meyers makes his feature directorial debut on this new thriller, an update of the 1986 film of the same name. The film tracks the terrifying trajectory of Grace Andrews (Sophia Bush) and Jim...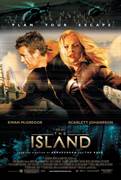 The Island (2005)
Michael Bay ( "Armageddon," "Pearl Harbor") directs the futuristic action thriller "The Island," starring Ewan McGregor ("Star Wars: Episodes I, II & III," "Moulin Rouge!") and Scarlett Johansson...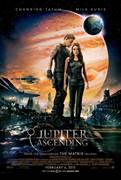 Jupiter Ascending (2015)
From the streets of Chicago to far flung galaxies whirling through space, Jupiter Ascending is a science fiction epic adventure that follows the downtrodden Jupiter Jones (Mila Kunis), who's destined...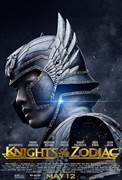 Knights of the Zodiac (2023)
Based on the international anime sensation, Knights of the Zodiac brings the Saint Seiya saga to the big screen in live-action for the first time. Seiya (Mackenyu), a headstrong street teen, spends...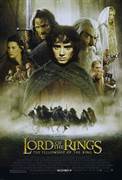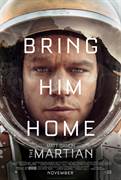 The Martian (2015)
During a manned mission to Mars, Astronaut Mark Watney (Matt Damon) is presumed dead after a fierce storm and left behind by his crew. But Watney has survived and finds himself stranded and alone on...