Search Results For Uma Thurman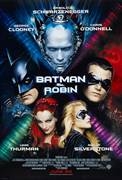 Batman & Robin (1997)
George Clooney plays the Dark Knight, facing his deadliest threat yet: cold-hearted Mr. Freeze (Arnold Schwarzenegger) and venemous Poison Ivy (Uma Thurman). Batman has more than Gotham City to...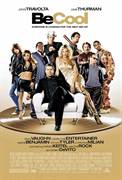 Be Cool (2005)
Be Cool is the wildly hilarious tale about a gangster turned music mogul and what it takes to be number one with a bullet. When Chili Palmer (Travolta) decides to try his hand in the music industry...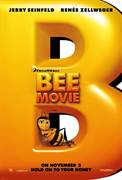 Bee Movie (2007)
Barry B. Benson is a graduate bee fresh out of college who is disillusioned at his lone career choice: making honey. On a rare trip outside the hive, Barry's life is saved by Vanessa, a florist in...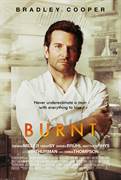 Burnt (2015)
Chef Adam Jones (Bradley Cooper) had it all – and lost it. A two-star Michelin rockstar with the bad habits to match, the former enfant terrible of the Paris restaurant scene did everything...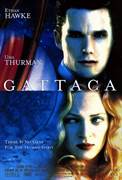 Gattaca (1997)
Ethan Hawke, Uma Thurman, Alan Arkin and Jude Law star in this engrossing sci-fi thriller about an all-too-human man who dares to defy a system obsessed with genetic perfection. Hawke stars as...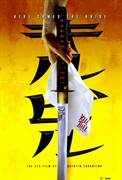 Kill Bill Vol 1 (2003)
A recently retired master assassin, The Bride (played by Thurman) is gunned down on her wedding day by Bill (David Carradine of the 1970s American TV series Kung Fu), her onetime boss and lover. She...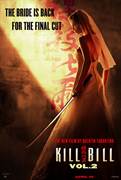 Kill Bill Vol 2 (2004)
After dispensing with former colleagues O-Ren Ishii (LUCY LIU) and Vernita Green (VIVICA A. FOX) in KILL BILL VOL. 1, the Bride (Uma Thurman) resumes her quest for justice in the series' second...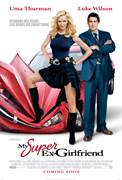 My Super Ex-Girlfriend (2006)
When Matt Saunders meets Jenny Johnson, he thinks he's found the perfect girl. However, he decides to break things off with her when she becomes too needy, controlling, and jealous. Jenny doesn't take...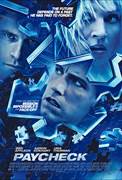 Paycheck (2003)
Jennings, an electrical engineer who has been working for the government for the past two years is trying to collect his paycheck. The problem is that the project he was working on is top secret and...