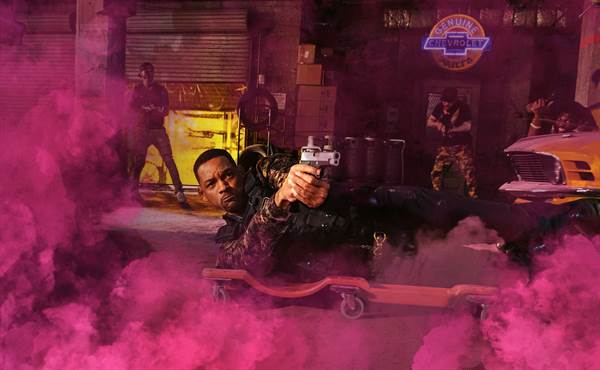 Vanessa Hudgens has been cast in the upcoming "Bad Boys 4" film, and will reprise her role as Kelly. She will star alongside franchise veterans Will Smith and Martin Lawrence.
Adult El Arbi and Billal Fallah will return to direct and Chris Bremner write the script.
Producing the film is Jerry Bruckheimer, Will Smith for Westbrook, and Doug Belgrad and Chad Oman. Martin Lawrence, James Lassiter, Mike Stenson, Barry Waldman, and Jon Mone are executive producing.
The third film, "Bad Boys for Life", debuted pre-pandemic in March 2020 and grossed over $426 million before everything shut down.
The original "Bad Boys" was released in 1995 and was directed by Michael Bay. It follows Mike Lowrey and Marcus Burnett as they investigate a major drug case. "Bad Boys II" premiered in 2003 and was also directed by Michael Bay. It followed Lowrey and Burnett as they investigated the flow of ecstasy into Miami.