Search Results For Paola Nunez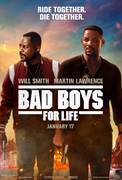 Bad Boys For Life (2020)
The Bad Boys Mike Lowrey (Will Smith) and Marcus Burnett (Martin Lawrence) are back together for one last ride in the highly anticipated Bad Boys for Life.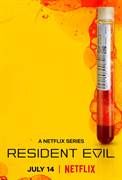 Resident Evil (2022)
Year 2036 – 14 years after the spread of Joy caused so much pain, Jade Wesker fights for survival in a world overrun by the blood-thirsty infected and mind-shattering creatures. In this absolute...