Search Results For Peter Craig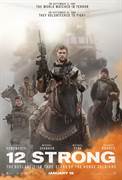 12 Strong (2018)
Chris Hemsworth ("Thor," "The Avengers" films) and Oscar nominee Michael Shannon ("Revolutionary Road," "Nocturnal Animals") star in "12...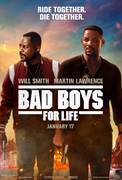 Bad Boys For Life (2020)
The Bad Boys Mike Lowrey (Will Smith) and Marcus Burnett (Martin Lawrence) are back together for one last ride in the highly anticipated Bad Boys for Life.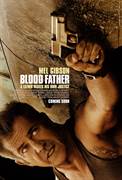 Blood Father (2016)
Mel Gibson delivers nonstop, no-holds-barred action in this dynamic thrill ride. When his estranged teenaged daughter (Erin Moriarty) is targeted by a drug cartel, ex-convict John Link (Gibson) must...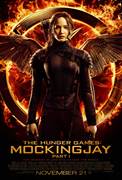 The Hunger Games: Mockingjay, Part 1 (2014)
Katniss Everdeen reluctantly adjusts to a highly structured life in the underground District 13, which has been spearheading the rebellion in Panem. Katniss eventually agrees to act as "the...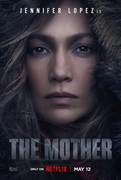 The Mother (2023)
A deadly female assassin comes out of hiding to protect the daughter that she gave up years before, while on the run from dangerous men.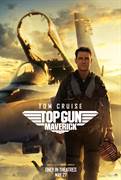 Top Gun: Maverick (2022)
After more than thirty years of service as one of the Navy's top aviators, Pete "Maverick" Mitchell (Tom Cruise) is where he belongs, pushing the envelope as a courageous test pilot and dodging the...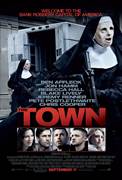 The Town (2010)
Doug MacRay (Ben Affleck) is an unrepentant criminal, the de facto leader of a group of ruthless bank robbers who pride themselves in stealing what they want and getting out clean. With no real...