Search Results For Alexander Ludwig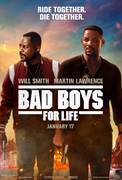 Bad Boys For Life (2020)
The Bad Boys Mike Lowrey (Will Smith) and Marcus Burnett (Martin Lawrence) are back together for one last ride in the highly anticipated Bad Boys for Life.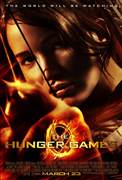 The Hunger Games (2012)
Every year in the ruins of what was once North America, the nation of Panem forces each of its twelve districts to send a teenage boy and girl to compete in the Hunger Games. Part twisted...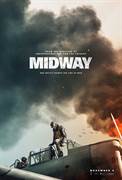 Midway (2019)
MIDWAY centers on the Battle of Midway, a clash between the American fleet and the Imperial Japanese Navy which marked a pivotal turning point in the Pacific Theater during WWII. The film, based on...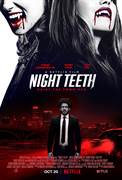 Night Teeth (2021)
To earn some extra cash, quirky college student Benny (Jorge Lendeborg, Jr.) moonlights as a chauffeur for one night. His task: drive two mysterious young women (Debby Ryan and Lucy Fry) around Los...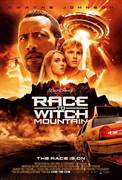 Race to Witch Mountain (2009)
For years, stories have circulated about a secret place in the middle of the Nevada desert, known for unexplained phenomena and strange sightings. It is called Witch Mountain, and when a Las Vegas cab...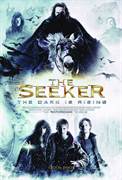 The Seeker: The Dark is Rising (2007)
When an otherwise normal young man learns that he's the last of a group of powerful warriors, he embarks on a dangerous quest through time to battle "The Dark", an evil threat to mankind that has...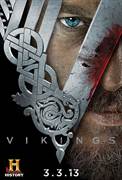 Vikings (2013)
Introducing the extraordinarily complex and violent world of the Norsemen, HISTORY's® first scripted series races the gripping sagas of historical hero Ragnar Lothbrok and his sons. As...