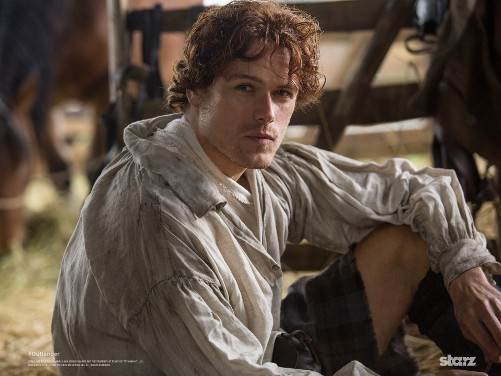 "Outlander", the new series from Starz, has been renewed for a 13 episode second season.

Starz CEO Chris Albrecht said, "The overwhelming support 'Outlander' has received from the fans, viewers and critics made the decision for us to go ahead with the second book a very easy one. Diana Gabaldon has given us years of great drama. With an incredible artist such as Ronald D. Moore at the helm and a cast as spectacular as this, we look forward to continue this spell-binding journey with Claire, Jamie, Frank, Brianna, Roger and everybody over the centuries."

The series creator, Ron Moore said, "I'm thrilled at the prospect of doing another season of this show for Starz. This project has been a labor of love from the very beginning and it's incredibly gratifying to see it succeed with viewers and critics alike."

"Outlander" airs on Starz on Saturdays at 9 p.m.