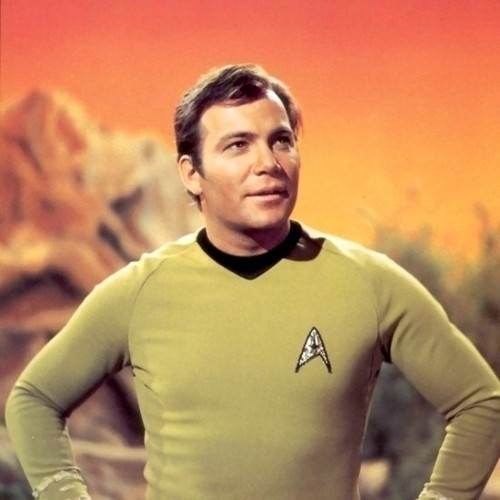 Roberto Orci, the co-writer for the two recent "Star Trek" films, reportedly would like to have William Shatner and Leonard Nimoy reprise their roles as Captain Kirk and Mr. Spock in the upcoming third installment. Orci will be directing this time around.

There is little known about the plot, except that it will be set during the latter part of the Enterprise crew's five year journey.

If Orci gets his wish, this would be the first time since 1991's "Star Trek VI: The Undiscovered Country" that Shatner and Nimoy starred together as these characters. Also, since the film is slated for a 2016 release, some think that the fact that it's the franchise's 50th anniversary could possibly be swayed into joining the project.