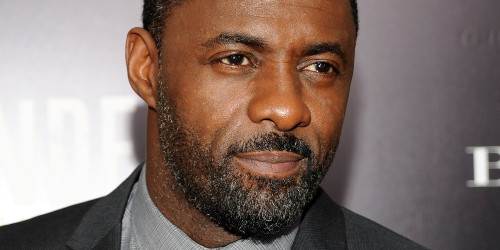 Idris Elba is said to be in talks to star as the villain in "Star Trek 3".

There aren't any details available as to what his character may be, but speculation points to a possible major Klingon presence in this film.

The film will once again star Chris Pine, Zachary Quinto, Simon Pegg, Karl Urban, Zoe Saldana and Anton Yelchin. Justin Lin will be directing, and J.J. Abrams will be producing.

Production on the film is set to begin in June.