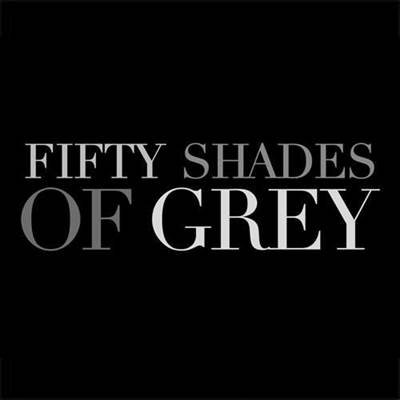 There has been a new grassroots campaign launched last week which has set its sights on the new film, "Fifty Shades of Grey". They are pledging a boycott on the film, and urging people to donate the money that would be spent to a domestic violence shelter or agency instead.

A statement on their Facebook page reads, "The money you would have spent on movie tickets and a babysitter or movie tickets, popcorn and drinks will go towards serving victims of abusive relationships like the one glamorized in the 50 Shades series. Hollywood doesn't need your money; abused women do."

The group, #50dollarsnot50shades, say the film glamorizes violence against women. The organizers said, "People are really upset about this movie and its potential for glamorizing stalking and abusive behavior, so they're happy to have the chance to do something positive to help offset the damage."