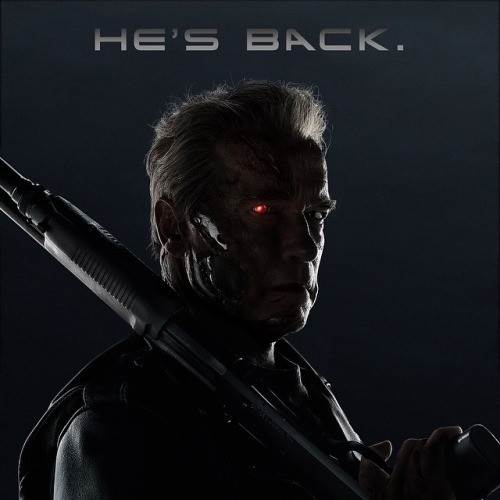 Terminator Genisys will be released this summer, bringing about a new trilogy for the franchise. Arnold Schwarzenegger will be reprising his role for this year's film, but many wondered if he would make it into the other two. But the Terminator himself has now squashed any further doubt.

When asked if he would be filming for Terminator 6, the actor answered, "Yes, of course, next year". Great news for die hard fans of this franchise. No one is certain if he will return as the same cyborg that is being portrayed in Genisys, but at least we won't have to go without Schwarzenegger in the franchise, regardless of the cyborg he portrays.

Terminator 6 and Terminator 7 will be released back to back in 2017 and 2018.