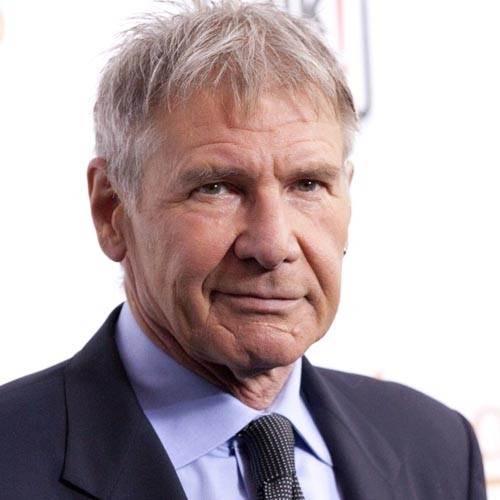 It has been confirmed that Harrison Ford will be reprising his role as Rick Deckard in the upcoming Blade Runner sequel. The film will be executive produced by Ridley Scott, who directed the original in 1982. Denis Villeneuve is currently in negotiations to direct.

Back in 2011, the rights to the franchise were acquired by Alcon. It was said that Ford was pleased with the script at the time, but there was no previous confirmation of his returning to star in the film.

The storyline, which was based off the Philip K. Dick novel Do Androids Dream Of Electric Sheep, will take place several decades after the original film.