Blade Runner (1982)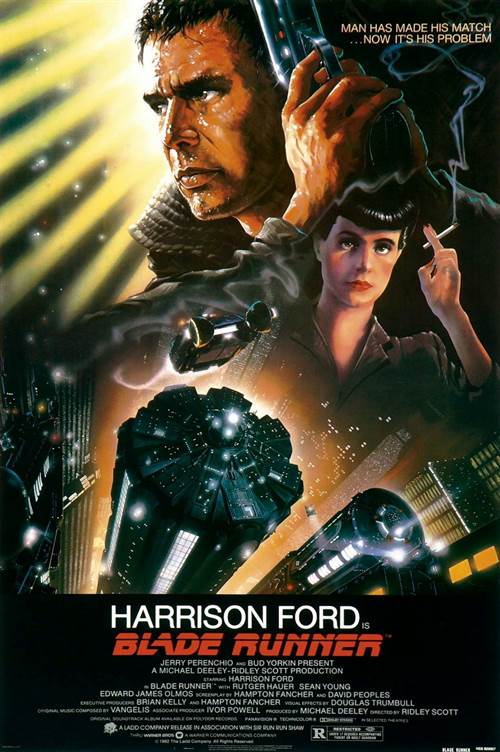 | | |
| --- | --- |
| Director: | |
| Writers: | |
| Cast: | |
| Released: | Friday, June 25, 1982 |
| Length: | 117 minutes |
| Studio: | 20th Century Fox |
| Genre: | Sci-Fi/Fantasy, Action/Adventure |
| Rating: | Under 17 requires accompanying parent or adult guardian. |
Blade Runner Synopsis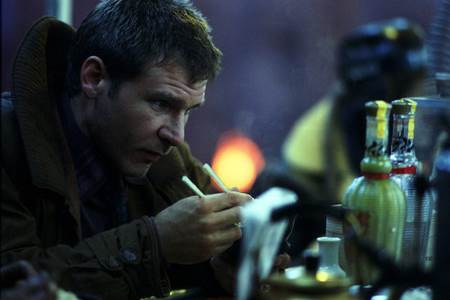 Los Angeles, 2019: Rick Deckard of the LPD's Blade Runner unit prowls the steel & micro-chip jungle of the 21st century for assumed humanoids known as 'replicants'. Replicants were declared illegal after a bloody mutiny on an Off-World Colony, and are to be terminated upon detection. Man's obsession with creating a being equal to himself has back-fired.
Blade Runner images are © 20th Century Fox. All Rights Reserved.
Blade Runner Series Greenlit at Amazon Prime Video
9/15/2022 2:57 PM EST
Prime Video has greenlit "Blade Runner 2099" to series. Ridley Scott, the director of the 1982 film, will executive produce."The original Blade Runner, directed by Ridley Scott, is considered one of the greatest and most influential science-fiction m...
| Full Article
Blade Runner's Rutger Hauer Dies at 75
7/24/2019 2:20 PM EST
Rutger Hauer, who starred in 1982's "Blade Runner", among many other roles, died on July 19. He was 75. The Dutch actor died in his home in the Netherland after a short illness.Ridley Scott's "Blade Runner" was his best-known role, playing  Roy Batty...
| Full Article
Harrison Ford to Star in Blade Runner Sequel
2/27/2015 10:48 AM EST
It has been confirmed that Harrison Ford will be reprising his role as Rick Deckard in the upcoming Blade Runner sequel. The film will be executive produced by Ridley Scott, who directed the original in 1982. Denis Villeneuve is currently in negotiat...
| Full Article
Harrison Ford Could Make Appearance in Upcoming Blade Runner Sequel
5/15/2014 3:00 PM EST
We could be seeing Harrison Ford back in his role as Rick Deckard in the upcoming "Blade Runner" sequel.Apparently, Alcon Entertainment has reached out and offered the role to Ford, who starred in the original film from 1982. The sci-fi classic also ...
| Full Article
Michael Green in Talks to Pen Blade Runner Sequel
5/31/2013 4:49 PM EST
"Blade Runner", the 1982 Ridley Scott film, is getting a sequel and even though the news has been out for some time, the project has been bit slow going.  However, there is some new life being brought to the film with the news of a script rewrite.Mic...
| Full Article
Harrison Ford To Appear In Blade Runner Sequel?
5/29/2012 9:03 AM EST
Fans of the 1982 thriller, "Blade Runner" may get their chance to see Harrison Ford appear in the sequel, currently being developed by Ridley Scott.  Not only will the  Blade Runner sequel feature a female protagonist, but it looks as if Harrison For...
| Full Article
Harrison Ford NOT In Talks for Blade Runner Film
2/7/2012 9:30 AM EST
We reported yesterday that Harrison Ford was rumored to be in talks to reprise his role of Rick Deckard in the upcoming "Blade Runner" film. Alcon Entertainment, producer and financier of the new film is denying these reports.Andrew Kosove, the head ...
| Full Article
Harrison Ford to Return for Blade Runner?
2/6/2012 10:30 AM EST
"Blade Runner", which will be getting a new film/films in the future, already has Ridley Scott involved in its upcoming features. But now, fans are excited to hear that possibly, Harrison Ford could be signing on to the projects as well.While everyth...
| Full Article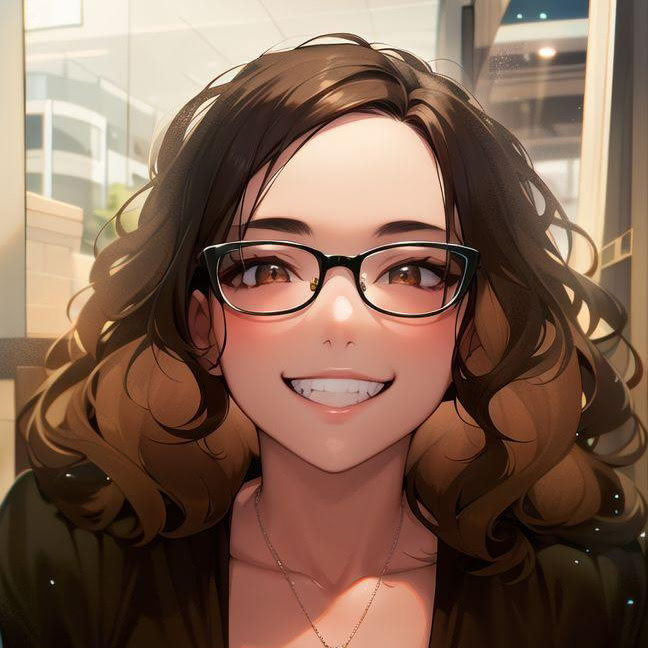 Physical Media: 4K UHD Review
Ridley Scot, Harrison Ford, and Blade Runner fans alike will thoroughly enjoy this latest version of the 4k UHD Blu-ray experience even if you own previously released ones.  A must have for the ultimate Blade Runner fan and a good reminder as we gear up for Blade Runner 2049's theatrical release.
SPONSORED LINKS