Blade Runner (1982)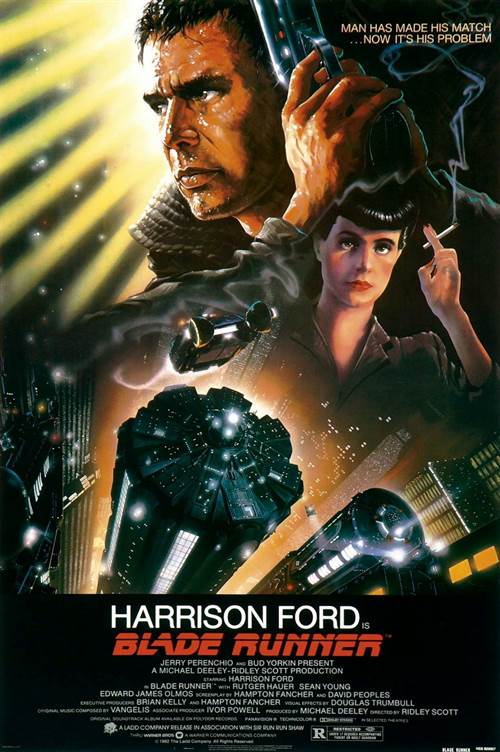 | | |
| --- | --- |
| Director: | |
| Writers: | |
| Cast: | |
| Released: | Friday, June 25, 1982 |
| Length: | 117 minutes |
| Studio: | 20th Century Fox |
| Genre: | Sci-Fi/Fantasy, Action/Adventure |
| Rating: | Under 17 requires accompanying parent or adult guardian. |
Blade Runner Synopsis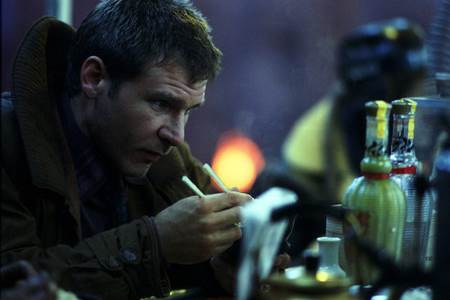 Los Angeles, 2019: Rick Deckard of the LPD's Blade Runner unit prowls the steel & micro-chip jungle of the 21st century for assumed humanoids known as 'replicants'. Replicants were declared illegal after a bloody mutiny on an Off-World Colony, and are to be terminated upon detection. Man's obsession with creating a being equal to himself has back-fired.

Purchase DVD/Blu-ray/4K UHD physical copy of Blade Runner today at Amazon.com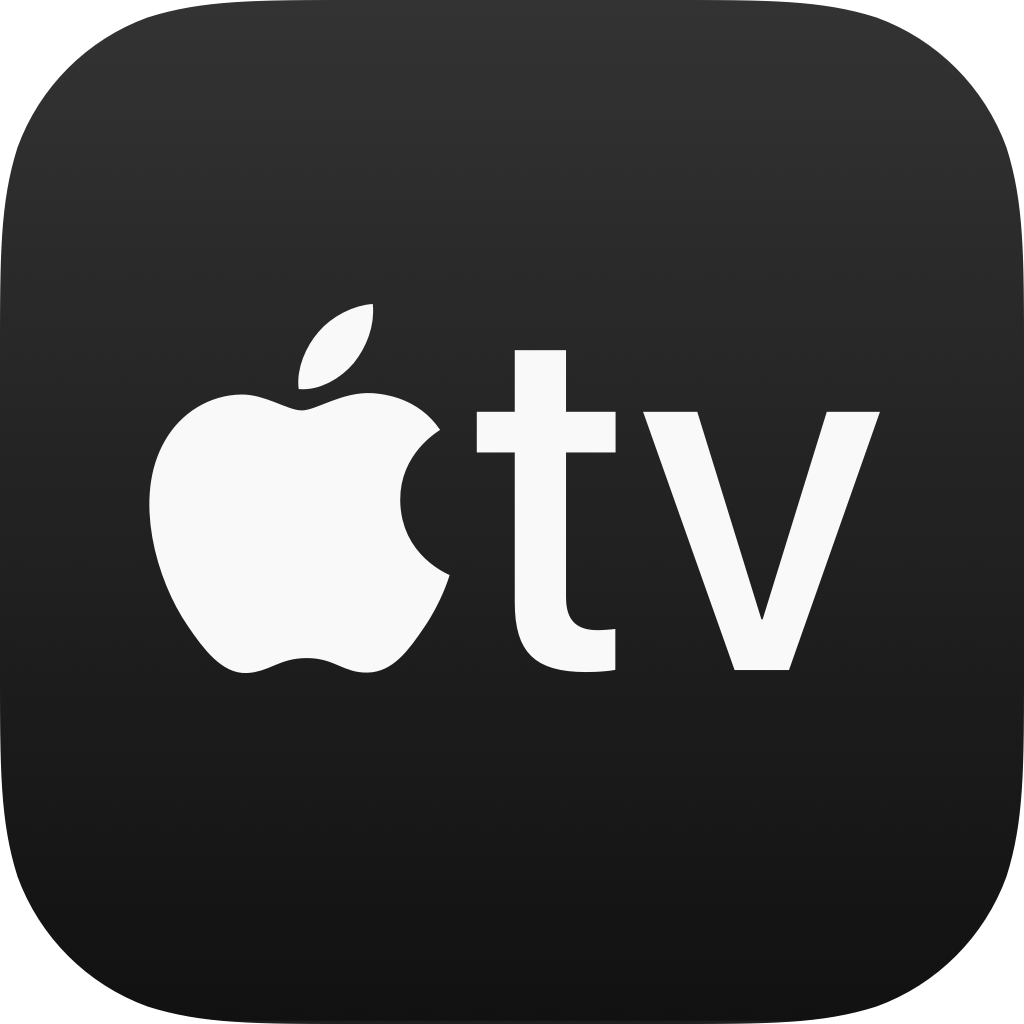 Stream Blade Runner in Digital HD/4K from the AppleTV store.
Listen to the Blade Runner soundtrack on Apple Music.
Blade Runner images are © 20th Century Fox. All Rights Reserved.
Blade Runner Series Greenlit at Amazon Prime Video
9/15/2022 2:57 PM EST
Prime Video has greenlit "Blade Runner 2099" to series. Ridley Scott, the director of the 1982 film, will executive produce."The original Blade Runner, directed by Ridley Scott, is considered one of the greatest and most influential science-fiction movies of all time, and we're excited to introduce Blade Runner 2099 to our global Prime Video customers. We are honored to be able to present this con...
More>>
Blade Runner's Rutger Hauer Dies at 75
7/24/2019 2:20 PM EST
Rutger Hauer, who starred in 1982's "Blade Runner", among many other roles, died on July 19. He was 75. The Dutch actor died in his home in the Netherland after a short illness.Ridley Scott's "Blade Runner" was his best-known role, playing  Roy Batty, opposite Harrison Ford. The film is still revered after all these years as a cult classic.  He got his big break in 1969, where he played the title ...
More>>
Harrison Ford to Star in Blade Runner Sequel
2/27/2015 10:48 AM EST
It has been confirmed that Harrison Ford will be reprising his role as Rick Deckard in the upcoming Blade Runner sequel. The film will be executive produced by Ridley Scott, who directed the original in 1982. Denis Villeneuve is currently in negotiations to direct.Back in 2011, the rights to the franchise were acquired by Alcon.  It was said that Ford was pleased with the script at the time, but t...
More>>
Harrison Ford Could Make Appearance in Upcoming Blade Runner Sequel
5/15/2014 3:00 PM EST
We could be seeing Harrison Ford back in his role as Rick Deckard in the upcoming "Blade Runner" sequel.Apparently, Alcon Entertainment has reached out and offered the role to Ford, who starred in the original film from 1982. The sci-fi classic also starred Rutger Hauer and Sean Young.  Ridley Scott directed.In early 2011, the sequel was announced, and Scot agreed to direct later that year.  Hampt...
More>>
Michael Green in Talks to Pen Blade Runner Sequel
5/31/2013 4:49 PM EST
"Blade Runner", the 1982 Ridley Scott film, is getting a sequel and even though the news has been out for some time, the project has been bit slow going.  However, there is some new life being brought to the film with the news of a script rewrite.Michael Green is currently in talks to take on the project which means rewriting a script that was written by Hampton Fancher, who wrote the screenplay f...
More>>
Harrison Ford To Appear In Blade Runner Sequel?
5/29/2012 9:03 AM EST
Fans of the 1982 thriller, "Blade Runner" may get their chance to see Harrison Ford appear in the sequel, currently being developed by Ridley Scott.  Not only will the  Blade Runner sequel feature a female protagonist, but it looks as if Harrison Ford may actually be in the film. It has been reported that Scott has never ruled out the idea of Ford appearing, and has even revealed some new details ...
More>>
Harrison Ford NOT In Talks for Blade Runner Film
2/7/2012 9:30 AM EST
We reported yesterday that Harrison Ford was rumored to be in talks to reprise his role of Rick Deckard in the upcoming "Blade Runner" film. Alcon Entertainment, producer and financier of the new film is denying these reports.Andrew Kosove, the head in charge of Alcon, along with Broderick Johnson, said, "It is absolutely patently false that there has been any discussion about Harrison Ford being ...
More>>
Harrison Ford to Return for Blade Runner?
2/6/2012 10:30 AM EST
"Blade Runner", which will be getting a new film/films in the future, already has Ridley Scott involved in its upcoming features. But now, fans are excited to hear that possibly, Harrison Ford could be signing on to the projects as well.While everything is supposedly in the very early stages, this would mean that the film, or films, would be sequels and not remakes. It was said in the past that Fo...
More>>
Blade Runner 4K Review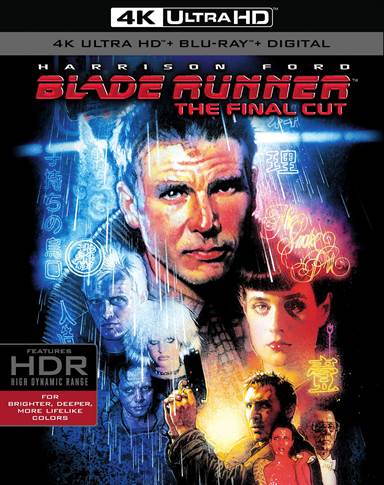 In 1982, Harrison Ford was running high on the successes of
Star Wars
and
Raiders of the Lost Ark
when he decided to star in Ridley Scott's (
The Martian
) movie
Blade Runner
. While not initially a box office success, it became a cult classic with legions of loyal followers worldwide. With the technological advancements and in anticipation of
Blade Runner 2049
coming to theaters in October, Warner Bros. is releasing the original film on 4K Blu-ray which I'm sure will sell out fast based on the movie's fan base.
Rick Deckard (Ford) is a Blade Runner. Basically, that means he hunts Replicants – machines that were made to look human but who are dangerous and have been banished "off planet". Now retired, Deckard is called back in when 4 Replicants steal a ship and return to earth. He is basically told to (not asked) to find them and "retire" (a.k.a kill) them. In his quest to discover where they are hiding he goes to their creator, Dr. Tyrell (Joe Turkel; The Shining), and meets another of his Replicants, Rachael (Sean Young; Stripes), who wasn't aware she was even one of "them".
So Deckard goes on a "quest" while battling his feelings for one of the very things he is supposed to kill. He struggles with the idea of loving her knowing that if he doesn't kill her then there will be another blade runner who will. He follows the leads and manages to kill two of the Replicants while the other two remain at large. He finally tracks them down but not before they can kill two of the people who created them. You see, these Replicants were designed to only have a short life span and they came to find Dr. Tyrell in order to give them more time. However, when he reveals that all prior attempts have failed, Roy Batty (Rutger Hauer; Sin City) gets angry and kills the doctor. When Deckard finally finds Batty he tries to kill Deckard before he himself dies.
Scott, as a director, can be hit or miss. When he has a hit, it is a big hit but he doesn't always connect with the audience leaving his stylized films to fall flat. Hits like Alien, Thelma and Louise, and Black Hawk Down show what a masterful filmmaker he is, while misses like Robin Hood and The Counsellor epically fail. His aesthetic, though, is always intriguing and Blade Runner is a perfect example of that. The "film Noir" style may be too avant-garde for some but it results in some stunning visuals and the dingy looking pictures fit the gritty, grimy, dirty feeling of the city.
Ford is solid as Deckard and, given the theory that he too may actually be a Replicant himself, the slightly unemotional nature of his performance sits nicely in the Film. Also, his aggressive behavior with Rachael and his odd dreams and questioning of photos and memories add fuel to that interesting theory. We'll have to wait for October if there is further development on that possible story line or if it is debunked with the new film. Hauer has played everything from a leading man in a romantic film to the sidekick to the evil villain, as he does in this case. In any of these roles, he is always strong and he is especially menacing as Batty. Young is good as the emotional robot who finally learns the truth and Daryl Hannah (Splash) has a few strong moments as another of the Replicants.
The story is unique and intriguing but the execution misses the mark at times. The nature of the Film Noir style lends itself to a slower paced movie that doesn't work as well when the film had a number of action sequences. Hence the movie feels a little slow paced at times. Also, while the musical soundtrack has been praised, there were times I felt as if I was on a futuristic ride at Disney World or Epcot (Spaceship Earth comes to mind).
The 4K Blu-ray offers the Final cut of the film along with an intro from Scott and a few other extras. The 2160p High Definition video quality is really exceptional as the picture is clear and sharp. The Dolby Atmos audio is also fantastic with sound effects coming at you from all different directions making for a truly immersive viewing experience. Combo pack has 5 discs with different versions of the film, audio commentaries, and some interesting extras.
Ridley Scot, Harrison Ford, and Blade Runner fans alike will thoroughly enjoy this latest version of the 4k UHD Blu-ray experience even if you own previously released ones. A must have for the ultimate Blade Runner fan and a good reminder as we gear up for Blade Runner 2049's theatrical release.
Grade: A-
For more reviews please visit our film/television review section.
SPONSORED LINKS